Available launch opportunities
---
Stay ahead of the Competition
Advantages
Speed
Simplicity
Flexibility
Reliability
Security
Sustainability
6 months from idea to launch
---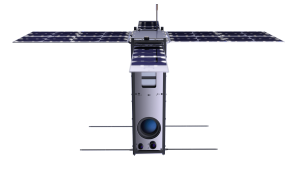 ---
Smart operations
Automatic allocation of power, pointing, processing and data capacity based on your requirements. In-orbit updates and app running capability.
---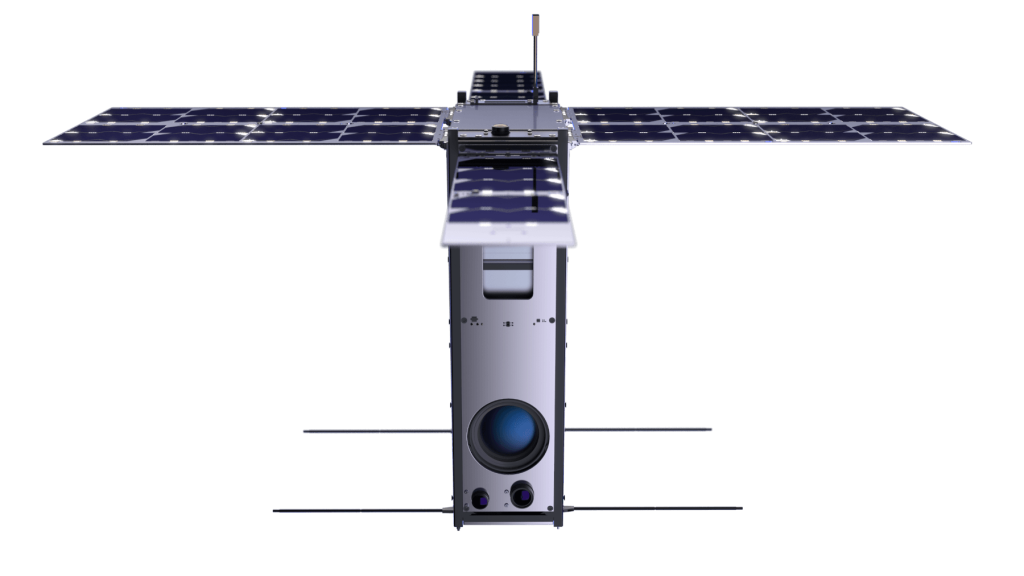 Better performance
Higher is Better
---
Shorter time
Lower is Better
---
Tech Innovations
Decentralised multi-master data handling system with no single points of failure
Robust in-orbit firmware updates for all subsystems with a unified and flight-proven protocol
Embedded data cache system for easy telemetry logging and downlink
Code generation automation for internal commands and interfaces
State Machine Framework for easy operational modes setup for each payload
Smart Operations: command sequence execution based on timestamp and logical conditions outside of communication windows
Completely integrated third party GS networks: LeafSpace, AWS
---
Payload Parameters
---
Peak power available (all busses)
3.3V,
5V
6-12V customizable
Power busses upon request
---
---
Software-approach to complex
mission operations
EnduroSat's redundant multi-master architecture provides unique payload operations reliability. Integrated data cache system and operational modes ensure flexible operations while a dedicated payload computer can be added for in-orbit data processing and apps deployment. Encrypted data downlink directly to AWS-based cloud services ensures the highest level of security for your data.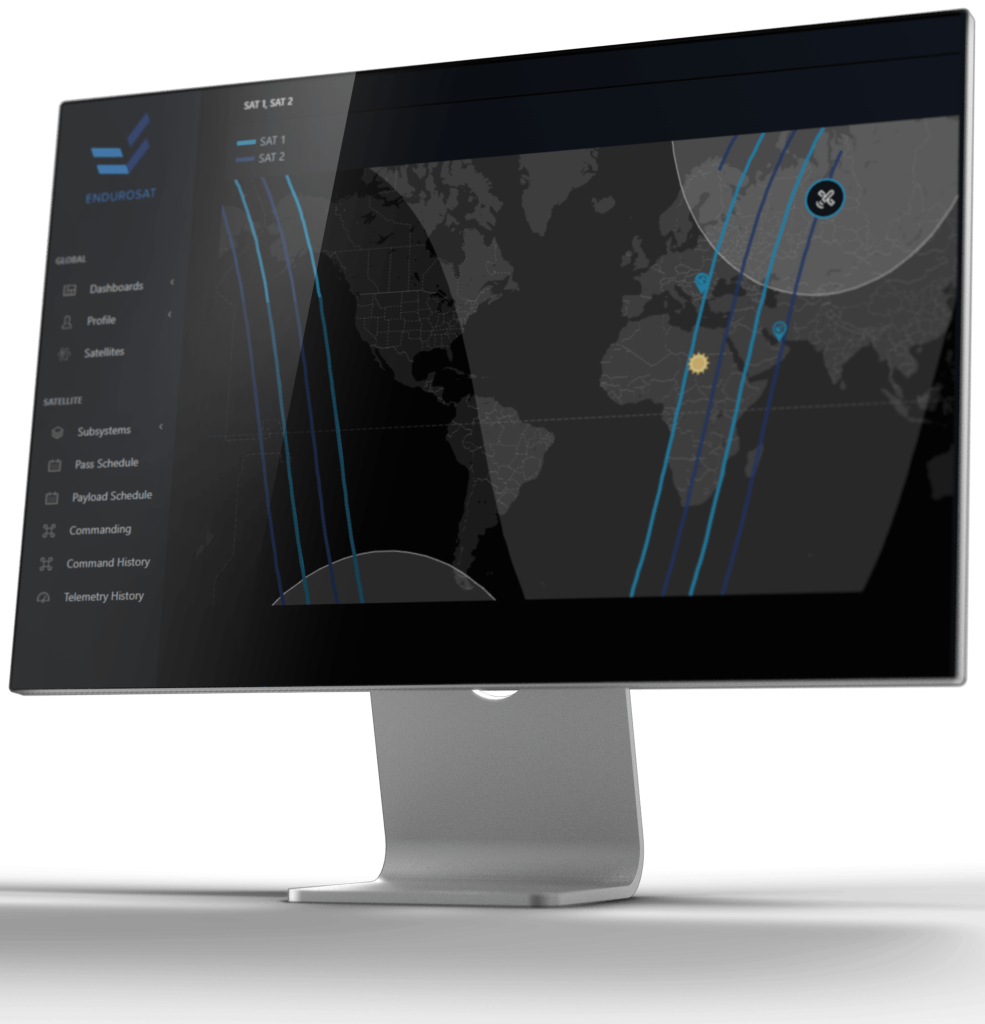 ---
---
---
SCALE FAST IN ORBIT
Focus your energy on
what matters most
No more wasting time in satellite supply chain and mission operation complexity. Focus on your operations in space. Control precisely the cost of our mission. Get your data directly on the cloud.
---
---
Remote sensing
Earth Observation
Meteorology & Space Weather
Connectivity
---
---
Complete transparency in payments and costs
no hidden fees,
no complexity
€100K
One-off fee
Operations design
Payload integration
Functional testing and verification
Launch acceptance campaign
Registration and documentation
Launch and Early Mission Operations (LEOP)
€100K
Yearly in-orbit service fee
Flexible monthly data downlink
Flexible on-demand data processing
Dedicated high-accuracy pointing sessions
In-orbit software and operations updates
Proud to support winners
Hypernova is proud to partner with EnduroSat on their Shared Sat service. Professional, knowledgeable and efficient! We're excited to work with them towards redefining space capabilities for small satellites.
Jonathan Lun
CEO of Hypernova
---
Select a mission
and fly your payload!
Book and fly with us any type of commercial payload without the burden of reengineering satellite hardware. Our unique software-flexible NanoSat architecture allows for multiple sensors to operate together reliably on a single NanoSat, resulting in outstanding sustainable space service. Fewer satellites in orbit, used with much higher efficiency, shared as a common resource in orbit.
---
---