Space access – made radically simpler!
Shared Satellite Service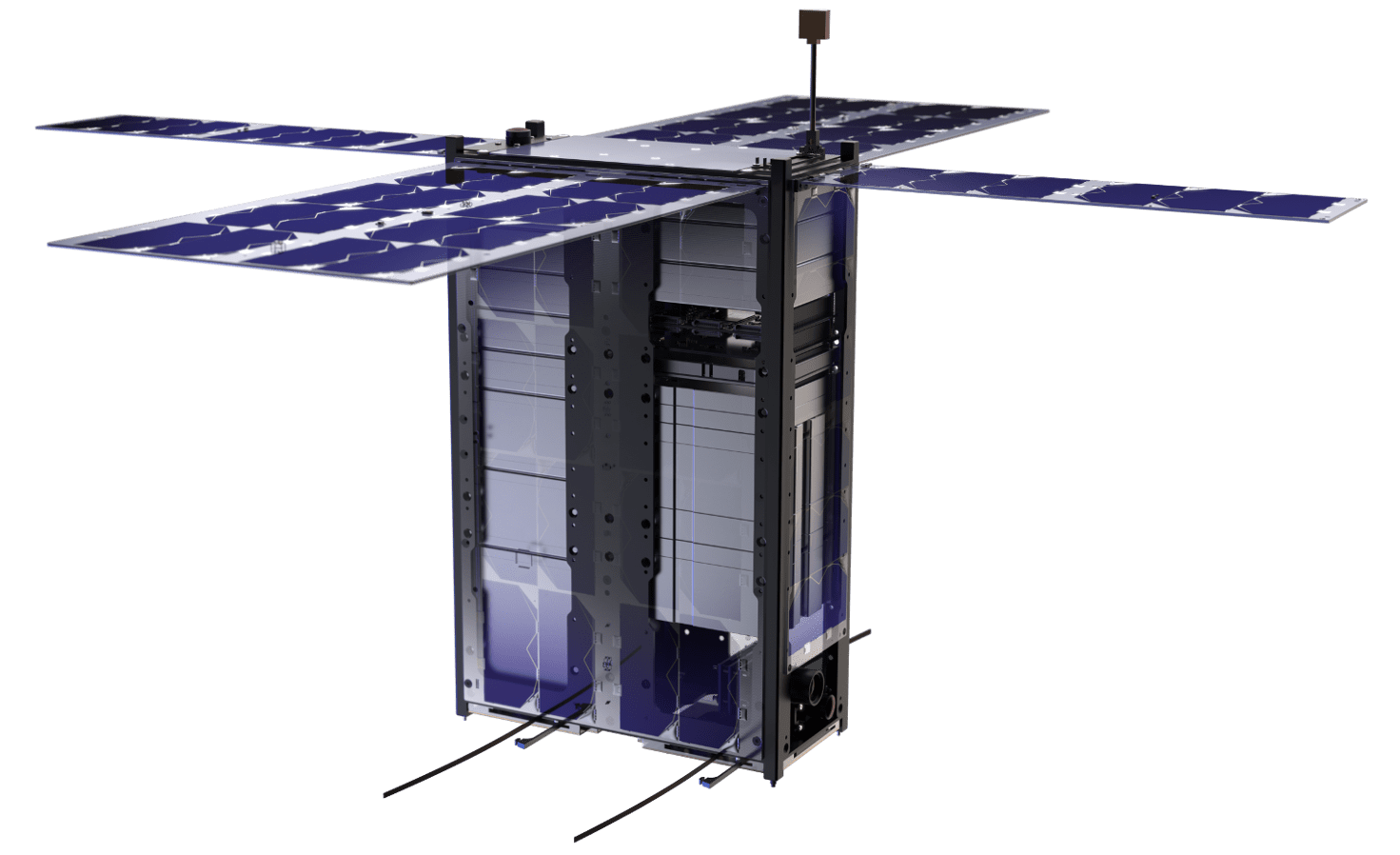 The easiest way to fly and operate your payload in orbit
For visionary commercial, science and exploration players, who require access to space operations and data services, EnduroSat offers fastest in-space service at a fraction of the current cost and complexity.
---
Unlike traditional satellites, ours are software-defined - as simple to use and operate as a Smartphone in space.
---
Flexible Schedule
---
Focus on your mission while we take care of the rest.
Shared Satellite Service covers everything - from testing and integrating your payload, to launching, & operating the satellite in orbit at the industry-shortest time of 6 months to delivering your data directly to the cloud.
Select your ideal flight schedule, choose payload options and you're good to go!
---
---
Smart Operational Modes
Automatic allocation of power, pointing, processing and data capacity based on your requirements. Smooth operations on every mission level.
---
Performance/price
Shared sat: 10x
STANDARD Mission: 1x
---
Time to space
Shared sat: 6 months
Standard mission: 30 months
Fly Your Mission in Space Faster and Without the Traditional Complexity
10X
lower price
per mission
---
Fully qualified satellites
System functional and acceptance testing based on ESA ECSS and NASA GEVS standards.
Flexible in-orbit operations, power, pointing and data plans. You get all your payload data in the cloud reliably and securely.
---
Software-approach to complex
mission operations
---

---
EnduroSat's redundant multi-master architecture ensures that each payload can be operated by multiple EnduroSat components in a strict hierarchy. The dedicated payload computer ensures security and efficiency on satellite level. Secure data downlink through AWS-based cloud services ensures the highest level of security for your data.
---
Complete transparency in payments and costs
no hidden fees,
no complexity
One-off fee of 100K EUR per 1U, includes
Operations design
Payload integration
Functional testing and verification
Launch acceptance campaign
Registration and documentation
Launch and Early Mission Operations (LEOP)
---
Yearly in-orbit service charge of 30-60K EUR, includes
Flexible monthly data downlink
Flexible on-demand data processing
Dedicated high-accuracy pointing sessions
In-orbit software and operations updates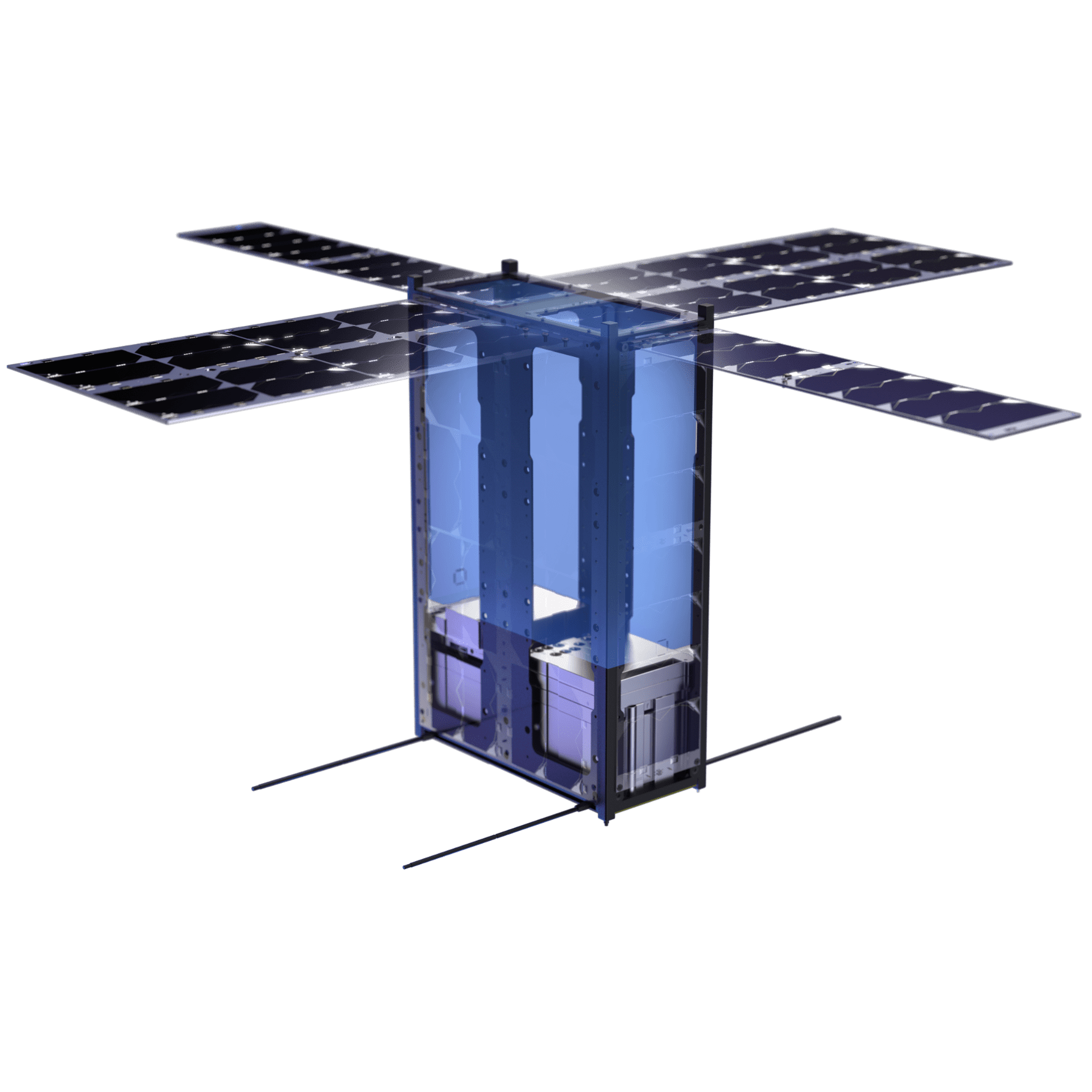 ---
Average power
available: 5 W - 30 W
Peak power
available: 50 W
Power busses available: 3.3 V,
5 V, 6-12 V customisable
Additional custom busses:
up to 36 V upon request
Maximum payload
mass: 7 kg
TIME UNTIL THIS LAUNCH
00d : 00h : 00m
Mission Parameters
Altitude

450 km

Type

SSO with 10:15 LTAN
---