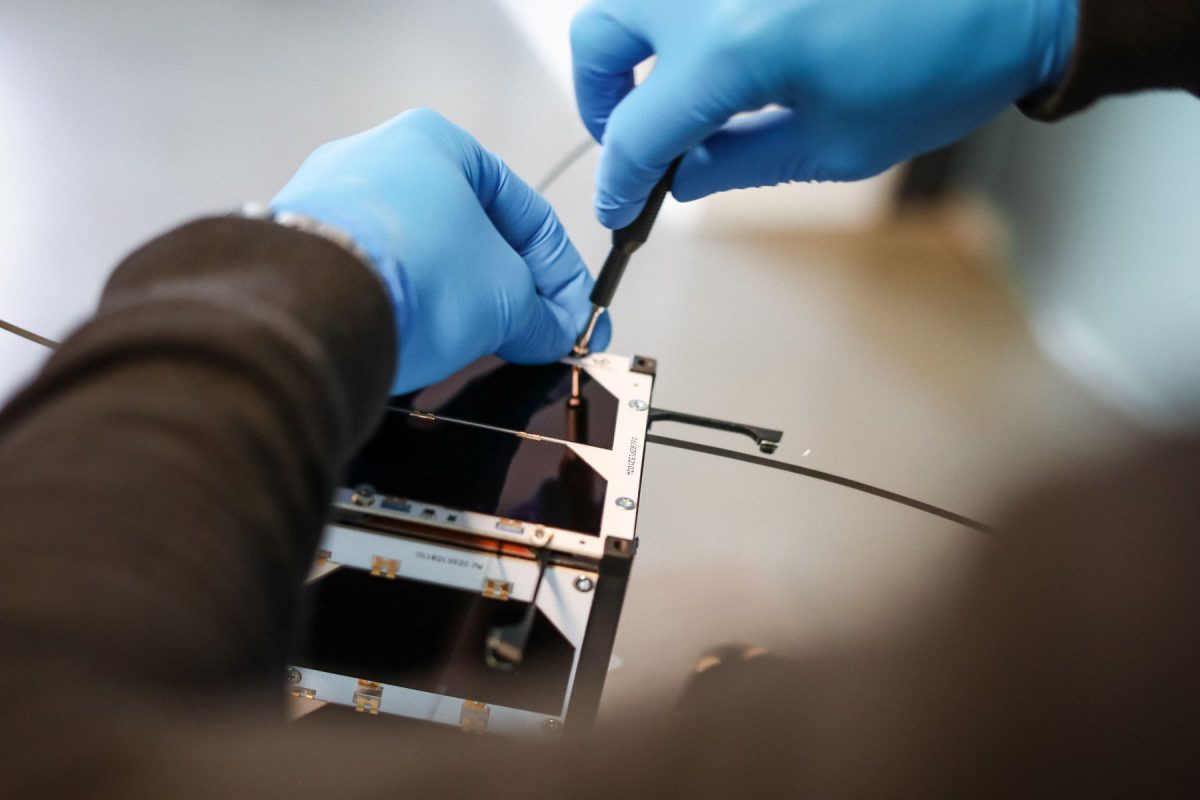 OUR STORY
Founded January 2015
First CubeSat systems/platforms - Q4/2016
Launch of advanced communication and power modules – Q2/2018
50th customer signed – Q4/2018
EnduroSat is one of the fastest growing space companies in Europe, providing solutions for the Global space market.
VISION
Universally connected and empowered World through NanoSats
MISSION
Satellites and space data services made simple and accessible
SOLUTION
EnduroSat designs, builds and operates class-leading NanoSats for a range of commercial, exploration and science missions. We focus on inter-satellite connectivity and space data applications
THE WAY FORWARD
EnduroSat is launching Space Data Gateway service based on proprietary communication technology. This unique service will completely change operations in Ground Segment and Mission Control and enable next generation IoT applications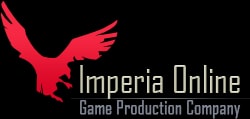 Imperia Online is one of the fastest growing and well-known software and gaming studios in Europe. The company has more than 25 million users. Imperia Online Ltd. develops games for web browsers, iOS, Android, Windows Phone, and social networks like Facebook and Odnoklassniki.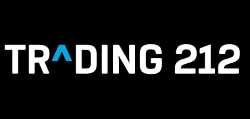 Trading 212 is a leading fintech company democratizing the financial markets with free, smart and easy to use apps, enabling anyone to trade equities, currencies, commodities and more. Through its brand Trading 212, empowers traders from over 65 countries to identify and seize opportunities in the global financial markets.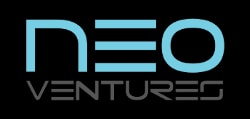 Neo Ventures is the first open-ended investment company with entrepreneurial capital, based in Emerging Europe. Neo Ventures invests in early and later stage game-changing businesses, without geographic limitations. Track record in backing founders from emerging Europe and Israel.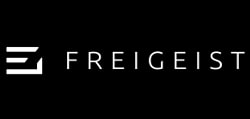 Freigeist Capital is a privately-owned investment firm working with visionary founders to fund and build disruptive technology companies. The firm is best known for its seed investments in Lilium, Kraftblock, Neufund and Smartlane. Notable exits include Wunderlist (acquired by Microsoft), MyTaxi (acquired by Daimler) and kaufDA (acquired by Springer).