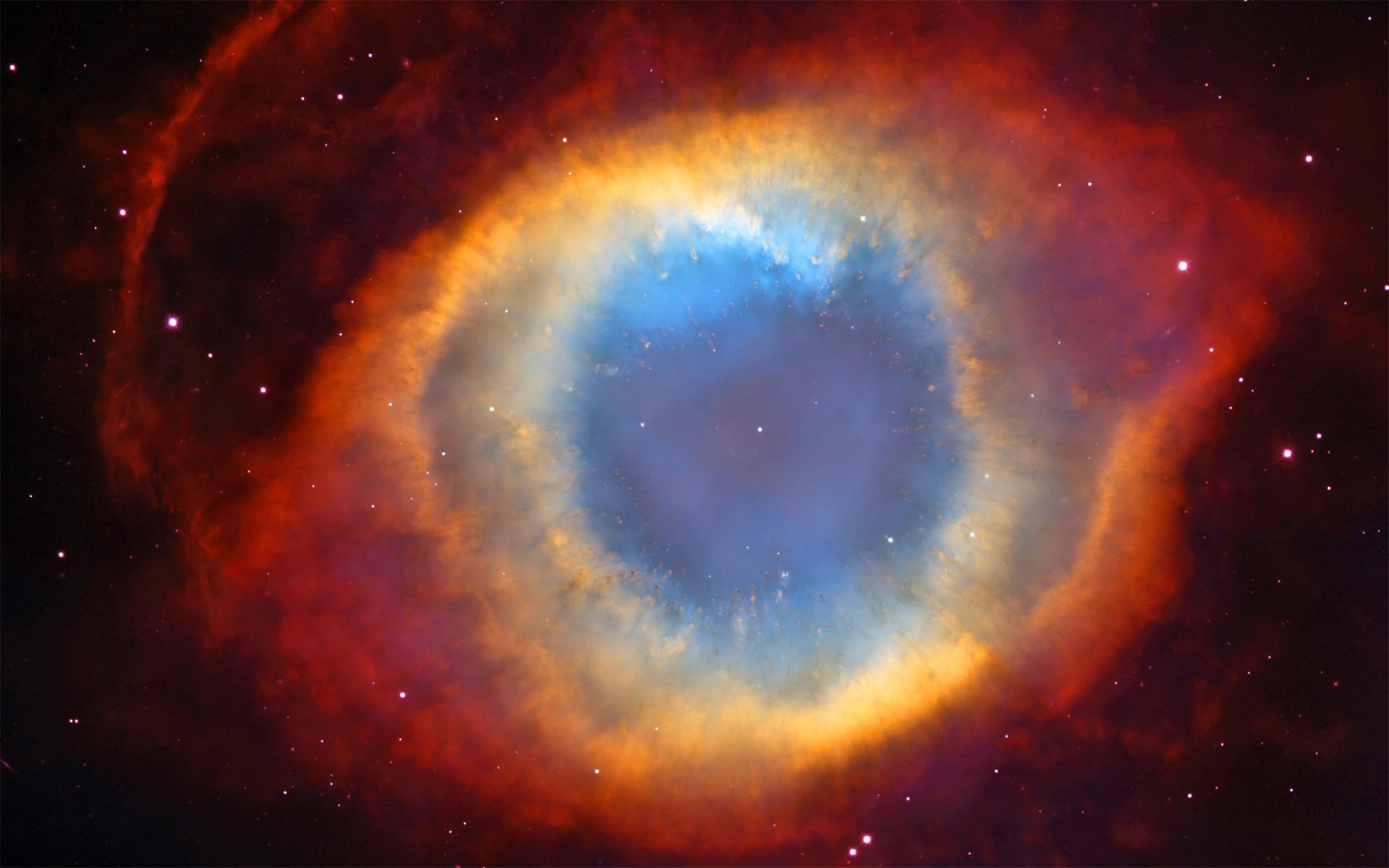 infrastructure in space
Advancing the human
Vision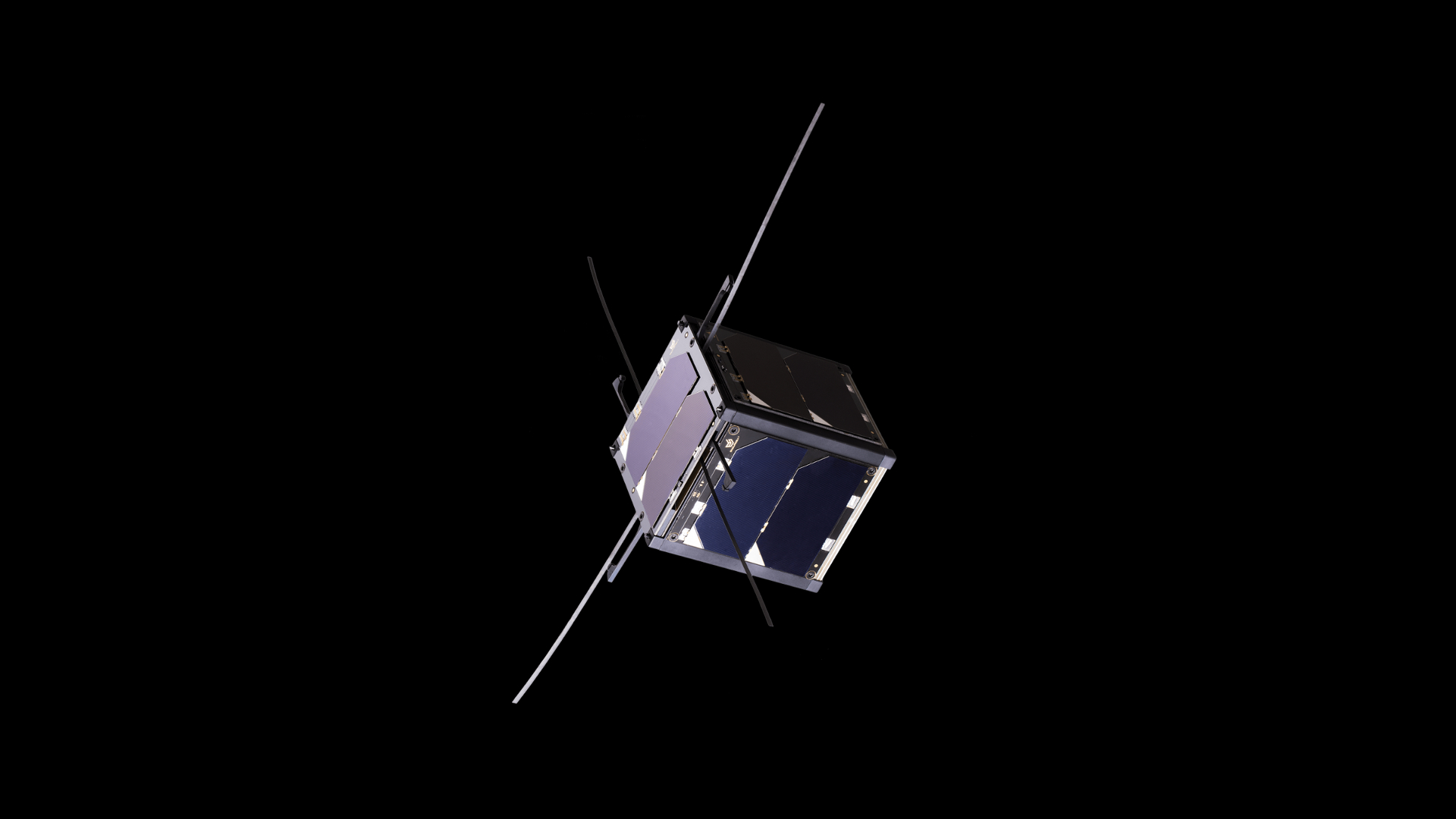 and affordable spacecraft
Design and engineer smart
MISSION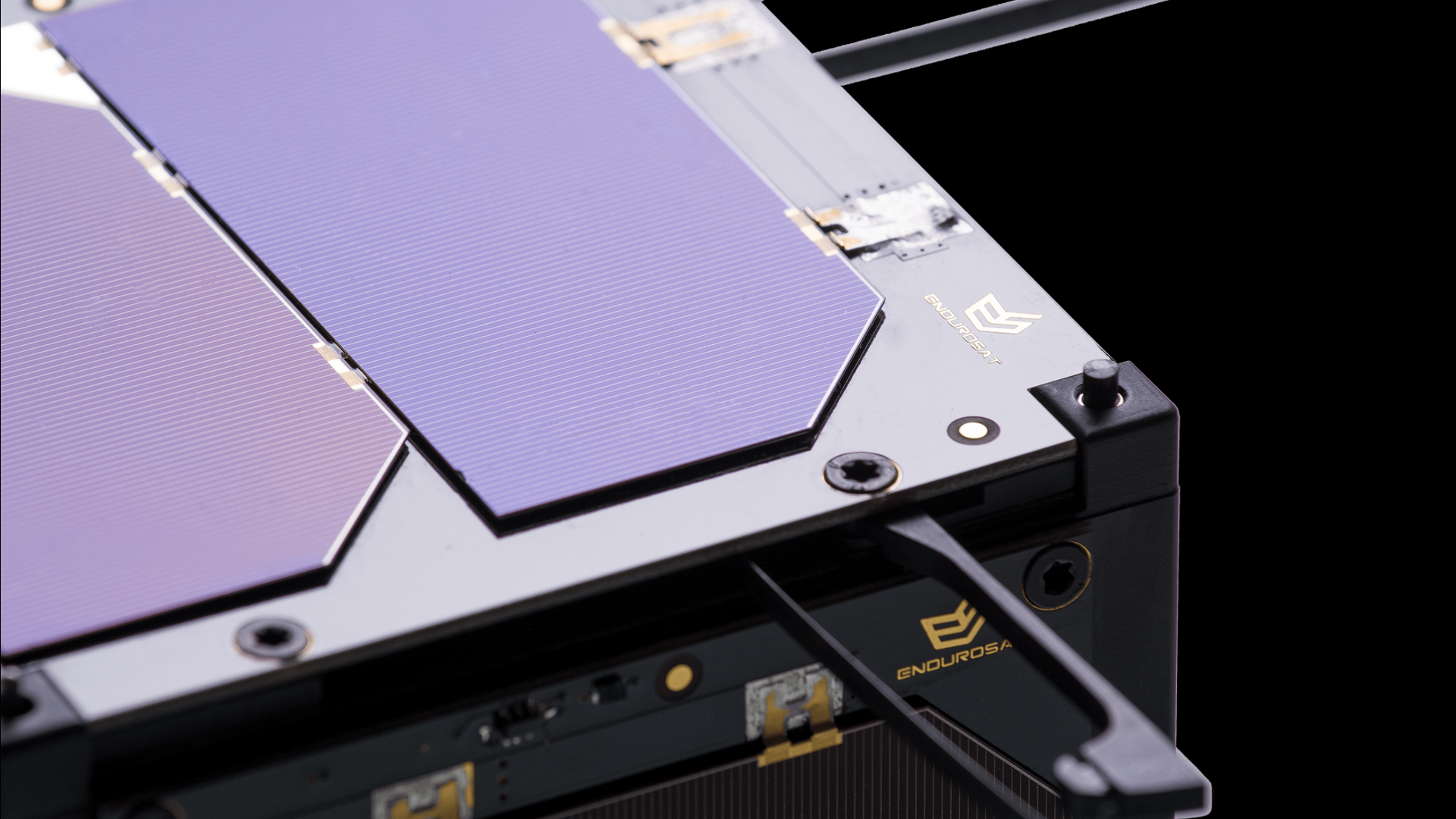 Experience the unique Satellite Store. Customize your satellite and contact our engineering team for free of charge assistance at sales@endurosat.com
IMMEDIATE DELIVERY! EnduroSat guarantees 5 DAYS DELIVERY TIME after purchase confirmation. Our clients can track automatically their shipments and SAVE significant amount of MONEY and TIME.
The quality of our products is outstanding. EnduroSat guarantees IMMEDIATE replacing (FREE OF CHARGE) of any module in case of manufacturing defects. This UNIQUE WARRANTY is a statement of our commitment to high quality engineering and manufacturing.
To make Space affordable through advanced cost-effective nano satellites

Our clients deserve an outstanding quality product

Еnvisioned for both Earth orbit and Deep Space missions

EnduroSat is multipurpose oriented

EnduroSat has the highest payload volume in its class

New opportunities to our customers
Minimum delivery time + high performance and endurance

Saving time and money

We design and engineer a completely new type of CubeSat platforms

Not afraid to innovate

Highly flexible system, able to host a range of payloads for variety of missions

Our plans are as ambitious as our technology is
Logic
The team of EnduroSat has designed, engineered and built a new type of CubeSat platform that gives our customers the usability and the automation of a high-performance system for a significantly lower price. Our products were created with the goal to accelerate space research and applications by enabling access to Low Earth Orbit and beyond to new and existing users.
We exist to help build Human infrastructure in space. Our platforms and systems are designed and engineered to function in space for long time in a completely autonomous mode. EnduroSat's mission is to provide simpler access to space for the next generation of business customers, scientists and technologists. Our team is working on a completely integrated space infrastructure for a diverse set of missions.
Space is closer than you think!
Every day we innovate further!
EnduroSat partners with Starburst Accelerator
EnduroSat has signed an agreement to become member of Starburst Accelerator – the biggest aerospace accelerator program in the world. News regarding the cooperation and next steps will be announced soon.

New products announced
EnduroSat has presented the newest products in our
CubeSat shop
. New 1.5U and 3U Solar Panels, new X-band Communication module and new EPS Type II – all aimed at bigger CubeSats and even more advanced missions.

EnduroSat at Toulouse Space Show
EnduroSat participated in Toulouse Space Show. Our team demonstrated the capabilities of our products. The EnduroSat booth was one of the busiest on the show, attracting both people from academia and from commercial space programs.
New CubeSat modules PACK offers
EnduroSat has launched new modules PACK offers. Configuring a CubeSat platform has never been easier. Now you can purchase
sets of CubeSat modules
and get automatically significant discounts. For more details on our newest proposals, visit the
CubeSat store
.
Education-specific program launched
Understanding the specific needs of the Educational programs, EnduroSat has launched a new initiative, giving
10% discount
on
all CubeSat modules
. All educational institutions can now apply for a
FREE PROTOBOARD MODULE + MICROCONTROLLER.
Details about the discount on
CubeSat modules
.
ENDUROSAT CUBESAT STORE IS OPENED!
EnduroSat has officially opened the MOST USER-FRIENDLY STORE FOR CUBESATS. Now OUR CLIENTS can order satellites and satellite modules for less than 5 MINUTES. Furthermore, EnduroSat is building all modules in-house and OUR DELIVERY times are as short as 5 DAYS from the order acceptance. Starting MAY 2016, we are beginning to deliver products to our clients!
ECSS Qualification tests were successfully performed on our systems
For two weeks our team carried out a full campaign of ECSS-compliant space qualification tests. Environmental and mechanical tests were performed on the engineering qualification models of our CubeSat and on each of our subsystems.
Build your satellite!
Soon on our website our partners will be able to configure and customize their CubeSats with fully space qualified modules and subsystems.
Our team is busy working on а brand new CubeSat shop
Many exciting news are coming up
in the next few weeks
EnduroSat partnered successfully with Space Challenges Program
Part of our team worked with the space cadets from the program, helping them with advises on engineering, technology and entrepreneurship. We are proud to partner with
Space Challenges
– a leadership space science and educational program on CEE level
EnduroSat began the testing campaign of our systems
The testing campaign will include a range of activities, proving the resilience and the capabilities of EnduroSat systems. Full environmental and functional test is under way
EnduroSat team participated in the CubeSat Industry Day at European Space Agency ESTEC centrе.
Diverse set of CubeSat projects, concepts and technologies were presented. We are looking forward to the next meetings…
EnduroSat has developed successfully 11 new modules
For only a few months EnduroSat team managed to design and engineer 11 different CubeSat modules
EnduroSat opened for business in January 2015.
Our team is actively building the next-generation high-performance CubeSat platform along with complementary technologies with the idea to bring Earth closer to Space