More than 150 systems in Space, and two years later, we are still excited and honored to be mentioned in the new edition of NASA State-of-the-Art report of Small Spacecraft Technology.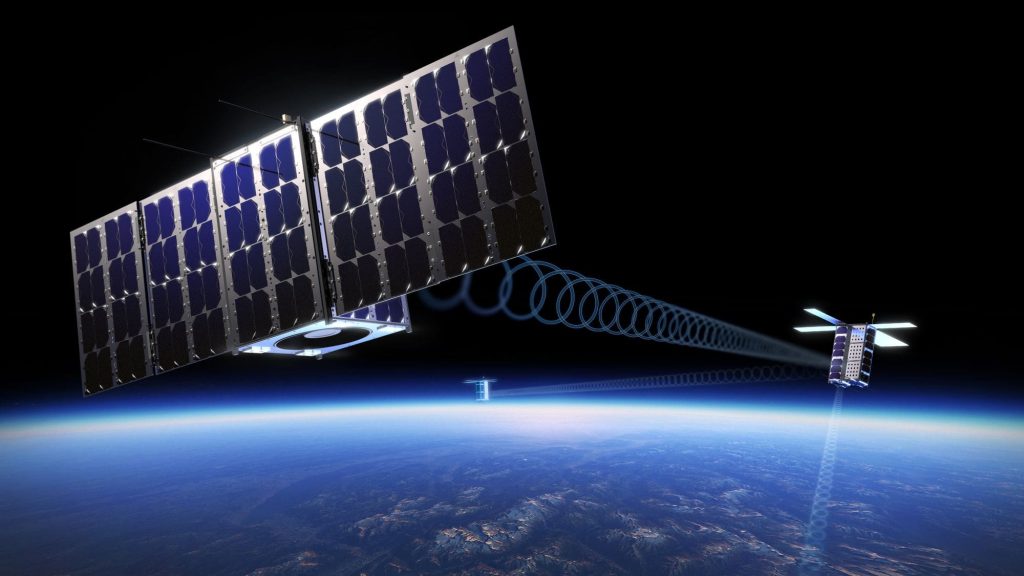 These past two years have been very dynamic and exciting for our team. We developed seven new satellite systems along with a software-defined 6U platform, next-generation OBC, and power module, and we managed to accumulate further flight heritage.
In 2020 we tripled in size and our customer base grew to over 100 organizations. We also launched the Shared Satellite Service with the main goal to support visionary entrepreneurs, scientists and explorers in their space efforts.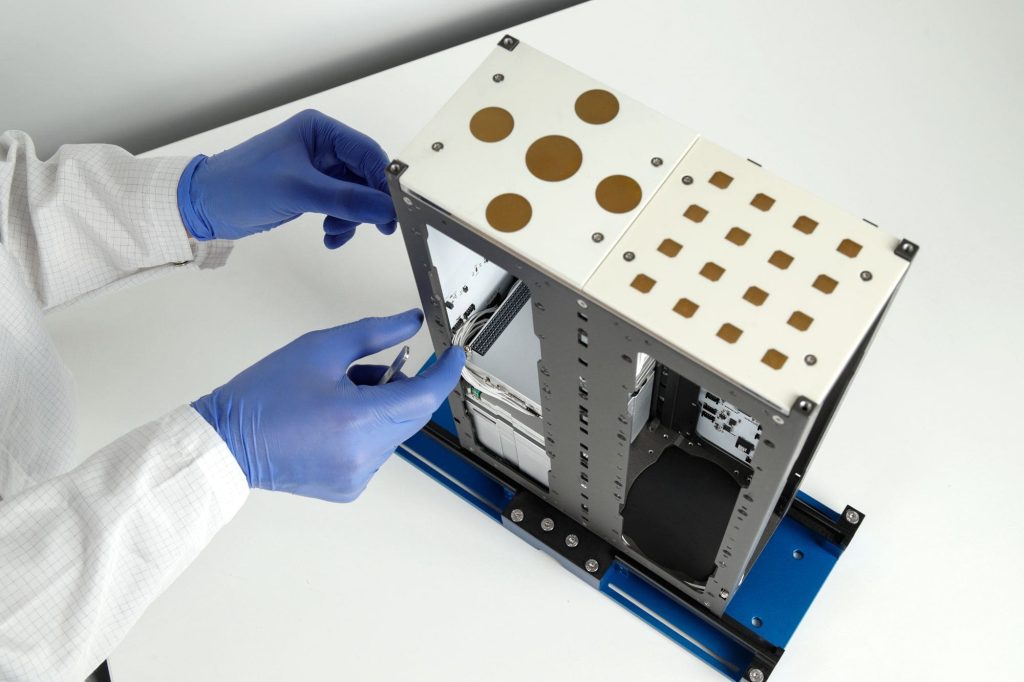 We are looking forward to the next two years of pushing our technology and space service further and to empower innovators in their conquest of the Final frontier.
Check out the complete report at https://www.nasa.gov/smallsat-institute/sst-soa-2020