We are launching the next-gen FlatSat to scale critical missions testing and space operations safety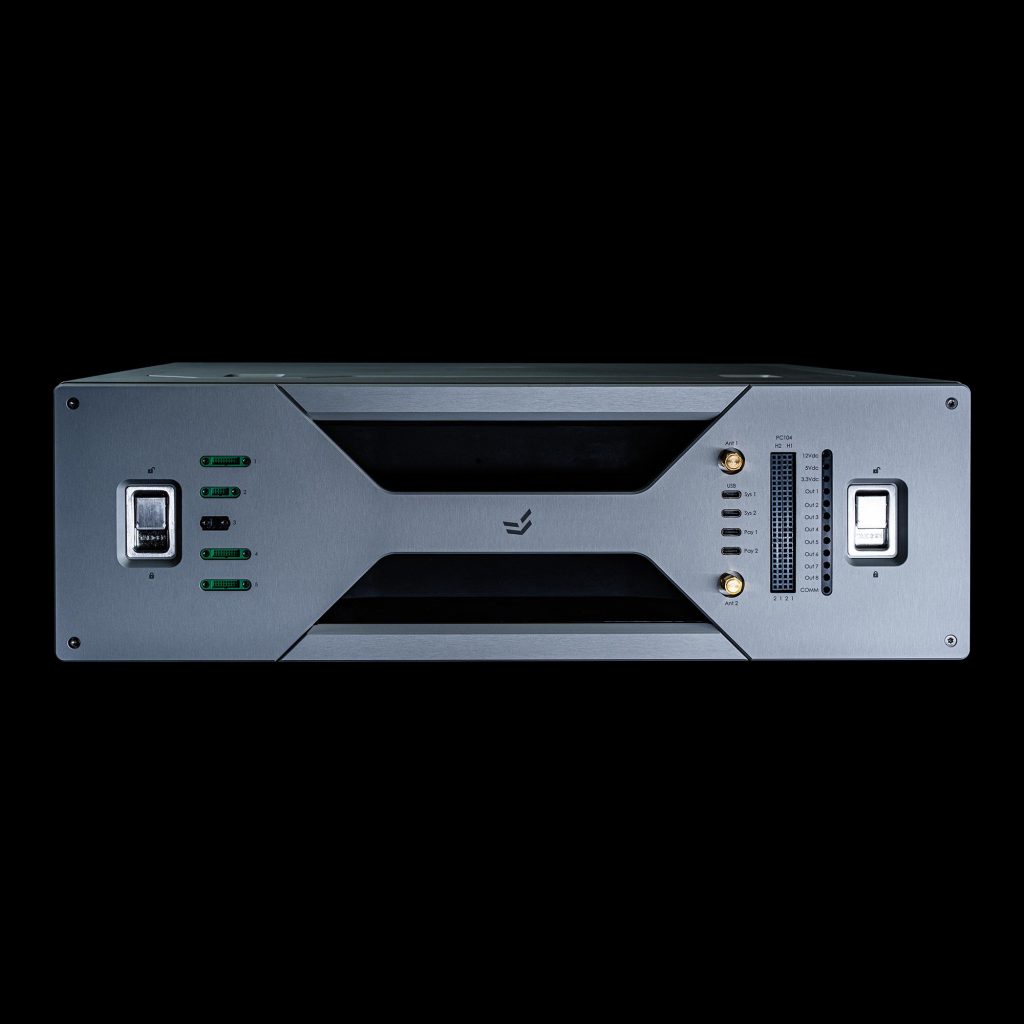 DeskSat was developed by our team after extensive work on multiple missions with academic and commercial space customers.
As with other FlatSat systems, DeskSat mirrors the electronics and software of a satellite, enabling extensive testing and fully representative payload integration before an operational satellite is manufactured.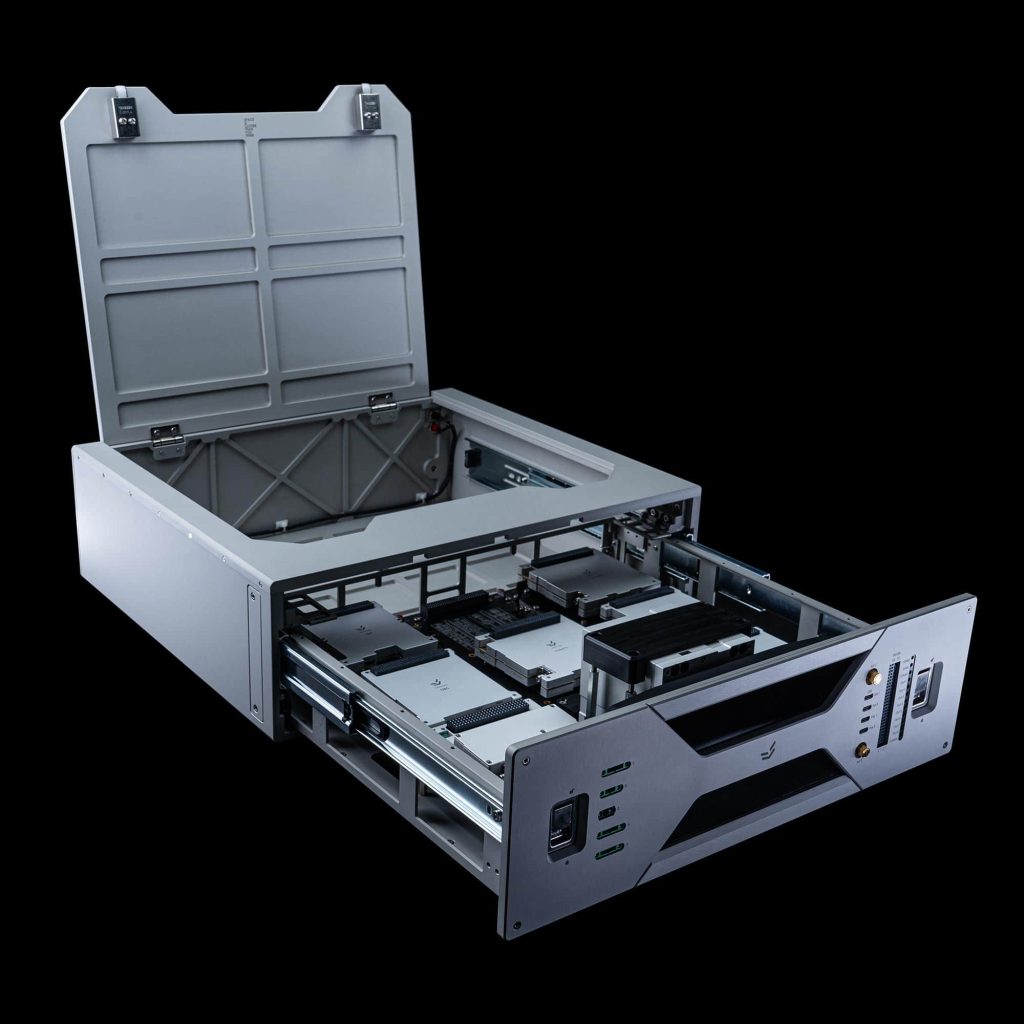 Unlike other FlatSats, DeskSat comes fully integrated with unique software tools for development and operations: SpaceDev and SpaceOps.
This opens completely new capabilities for space engineers to work on diverse missions with the highest level of accuracy during development and testing campaigns.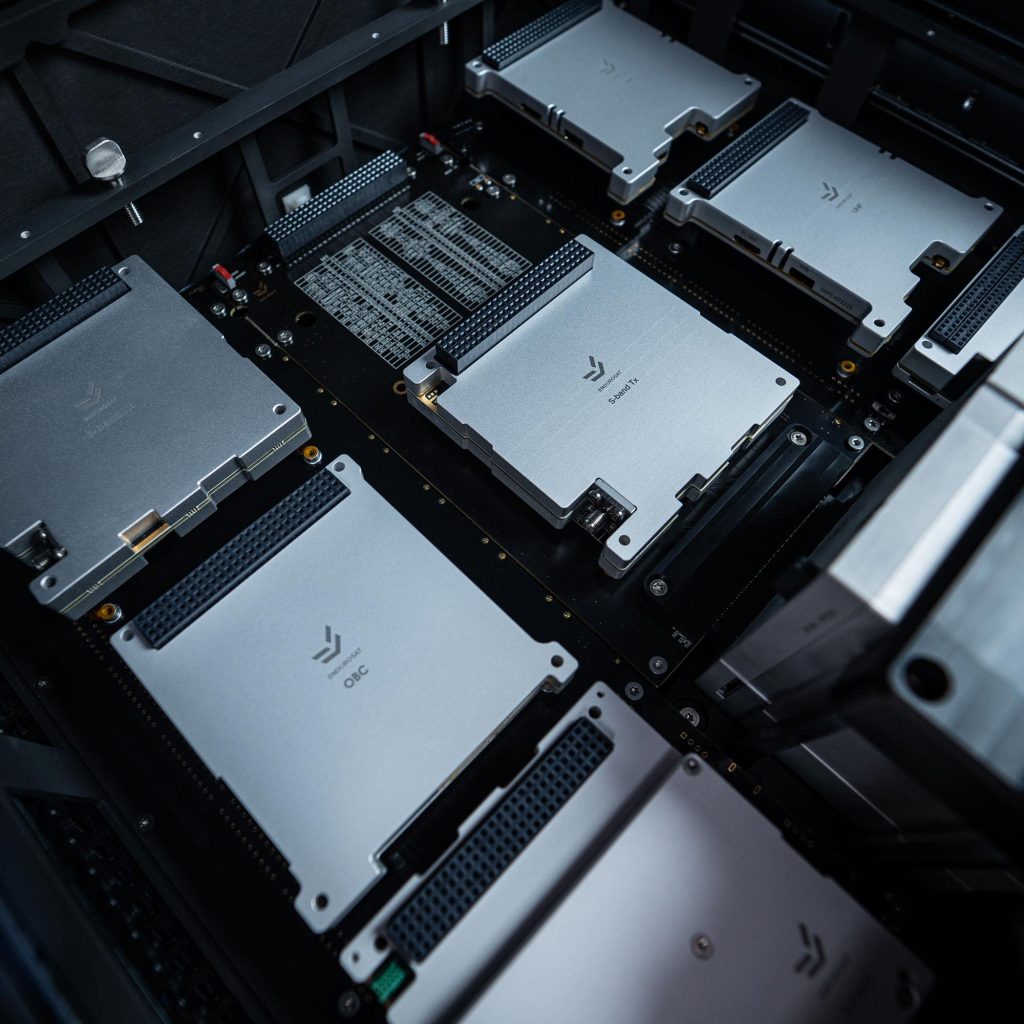 DeskSat is already available to pre-order with a fixed price of US$98,000 which includes a one-year professional license for both SpaceDev and SpaceOps.
The setup includes:
1x Onboard computer
2x transceivers (S-band and UHF)
1x transmitter (X-band)
1x ADCS computer
1x integrated Electric Power System (EPS)
The DeskSat will be showcased for the first time at the SmallSat conference in Utah from August 5-10.
It is available for order today.