30 people from 11 countries are working together to solve tough challenges.
Our Space Bootcamp is a unique environment to start your space journey.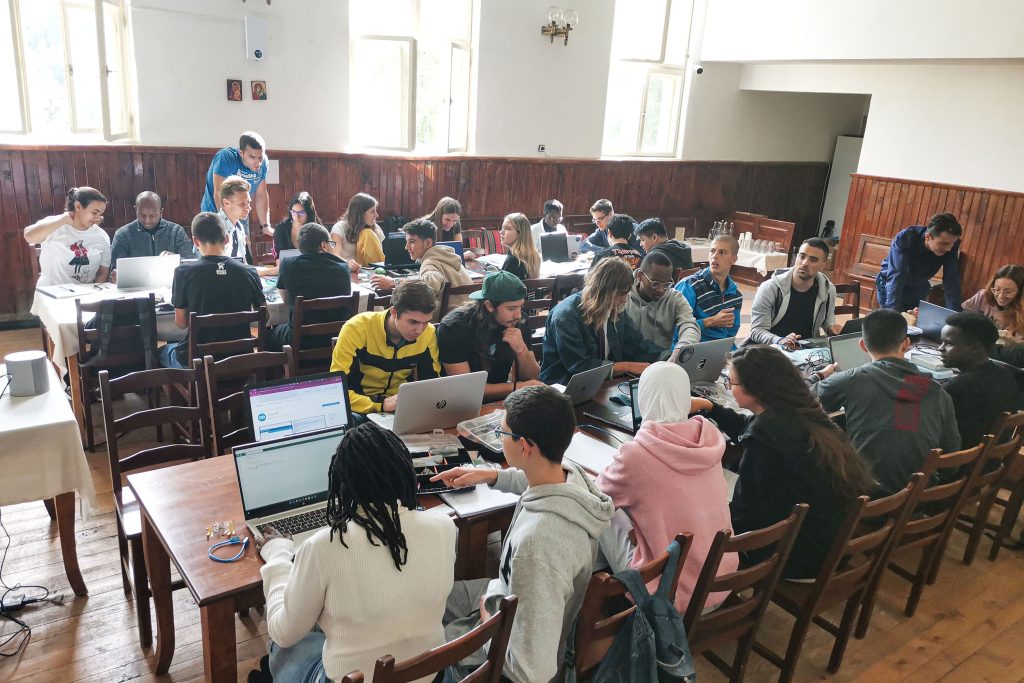 Only the toughest cadets will finish the program.
Let's check their progress:
📡 Ground Station Teams are working on the design document and continuing their research on the antenna parameters. They will have to receive real telemetry data while connecting a software-defined radio to interface with the Raspberry Pi. GNU Radio will be used to decode the radio signal.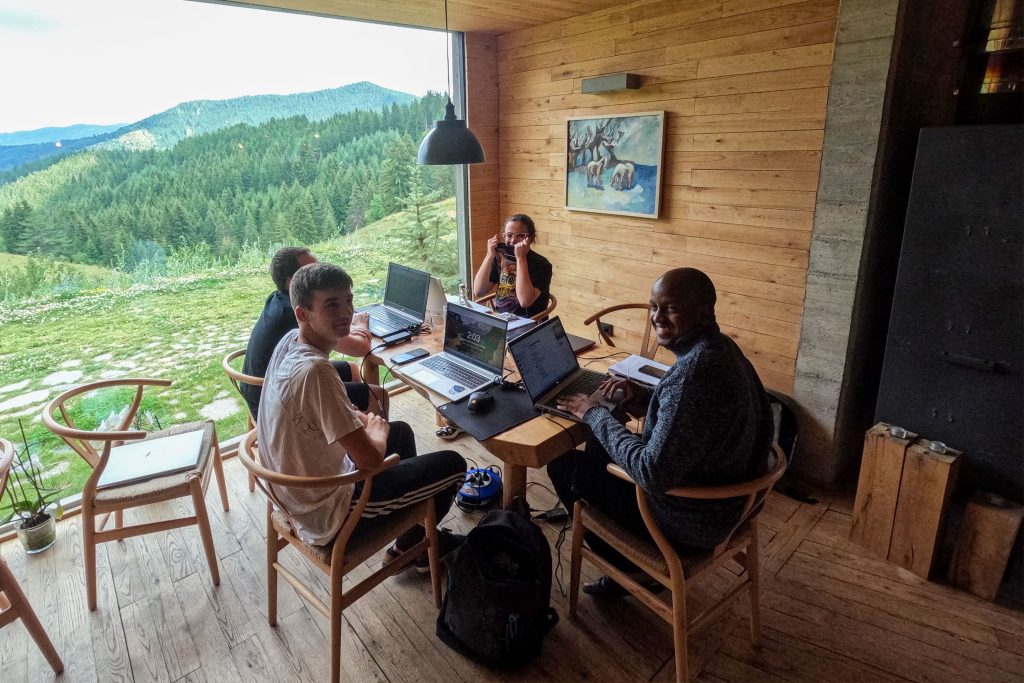 🌕 Moon Rover Teams are working on their Moon surface detection script and infrared camera research. They've completed research on spectroscopy and spectrometry, as well as learned from past and future Lunar Rover Missions about the environment that they are going to encounter. The goal is to build and develop an autonomous Lunar rover that will be searching for ice and potential resources.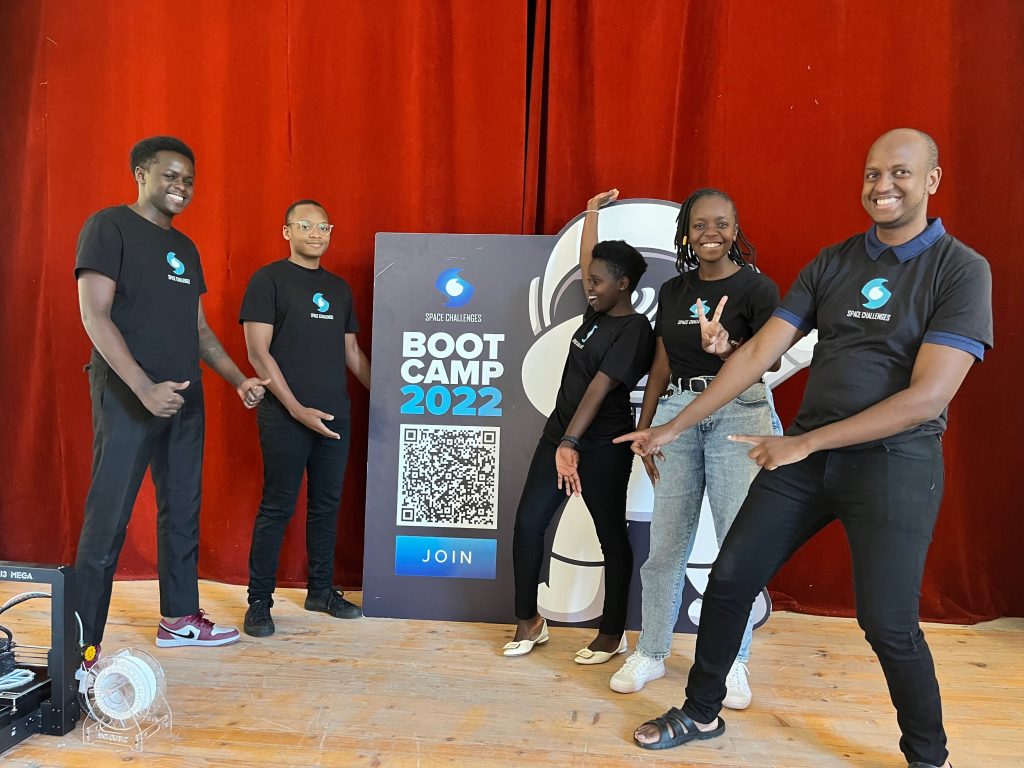 🛰️ Endurance Teams are continuing with their image processing testing, doing ground station pass detection. They are aiming to develop a satellite methodology to empower farmers to develop their land efficiently while using minimum resources.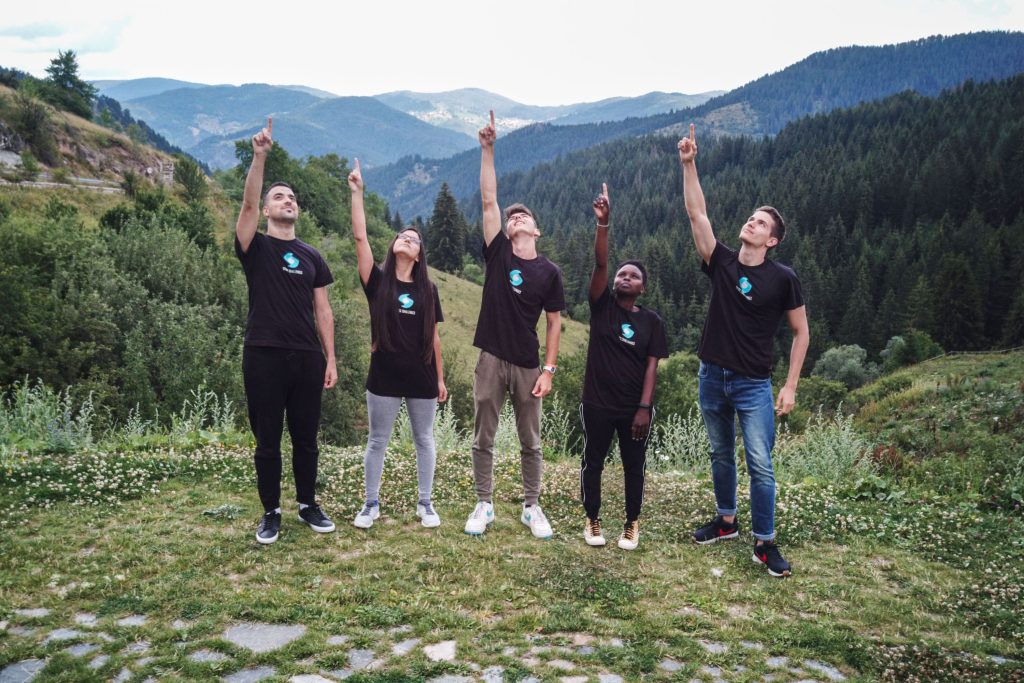 Powered by EnduroSat