In a mountain far, far away…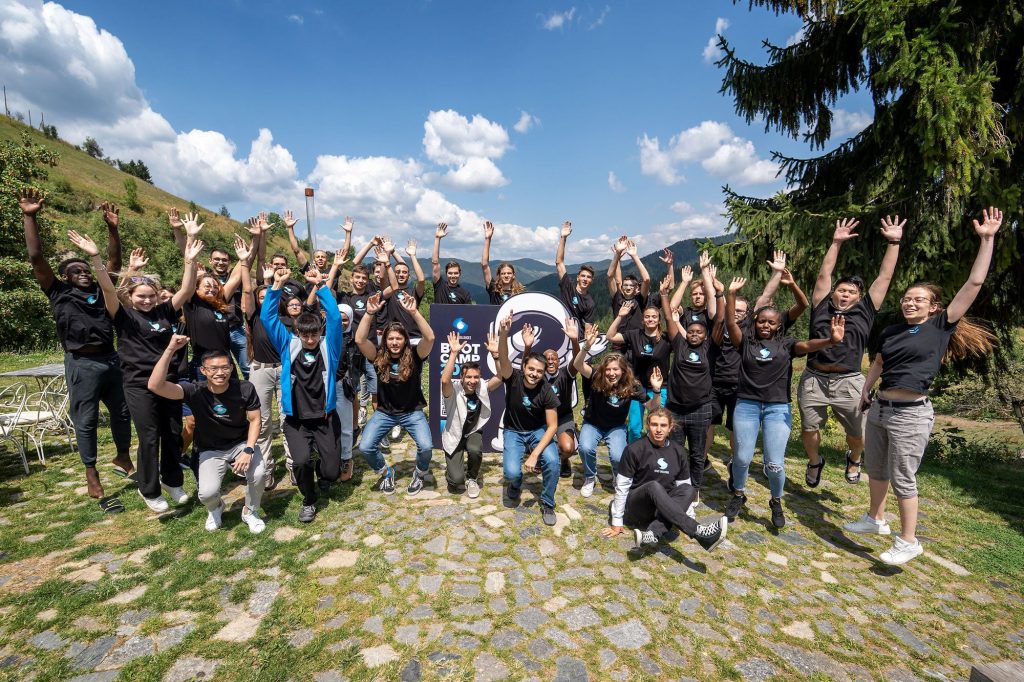 We are proud to announce the 13th edition of Space Challenges begins today!
After hundreds of applications from all around the world, 30 students from 11 countries made the final cut.
Next are 30 intensive days of space education in the Rhodope Mountains, Village of Gela with leading experts from the space sector.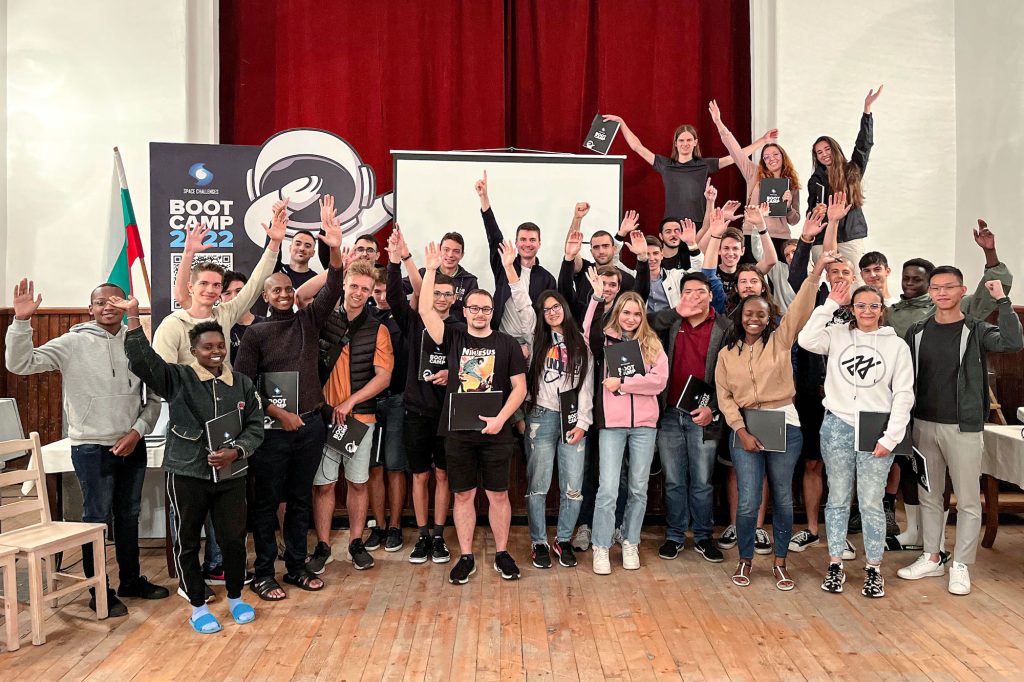 The curriculum includes extensive lectures, workshops on space engineering, hardware design, space sciences, exploration, and more.
The participants will have to build a Moon rover, code onboard of EnduroSat NanoSat, and build a satellite ground station.
Space Challenges program is powered by EnduroSat