Serbian Case for Space, together with Planet, are organising a first-of-its-kind online educational event that invites participants from all over the Balkans to find solutions to regional and global challenges by using satellite data.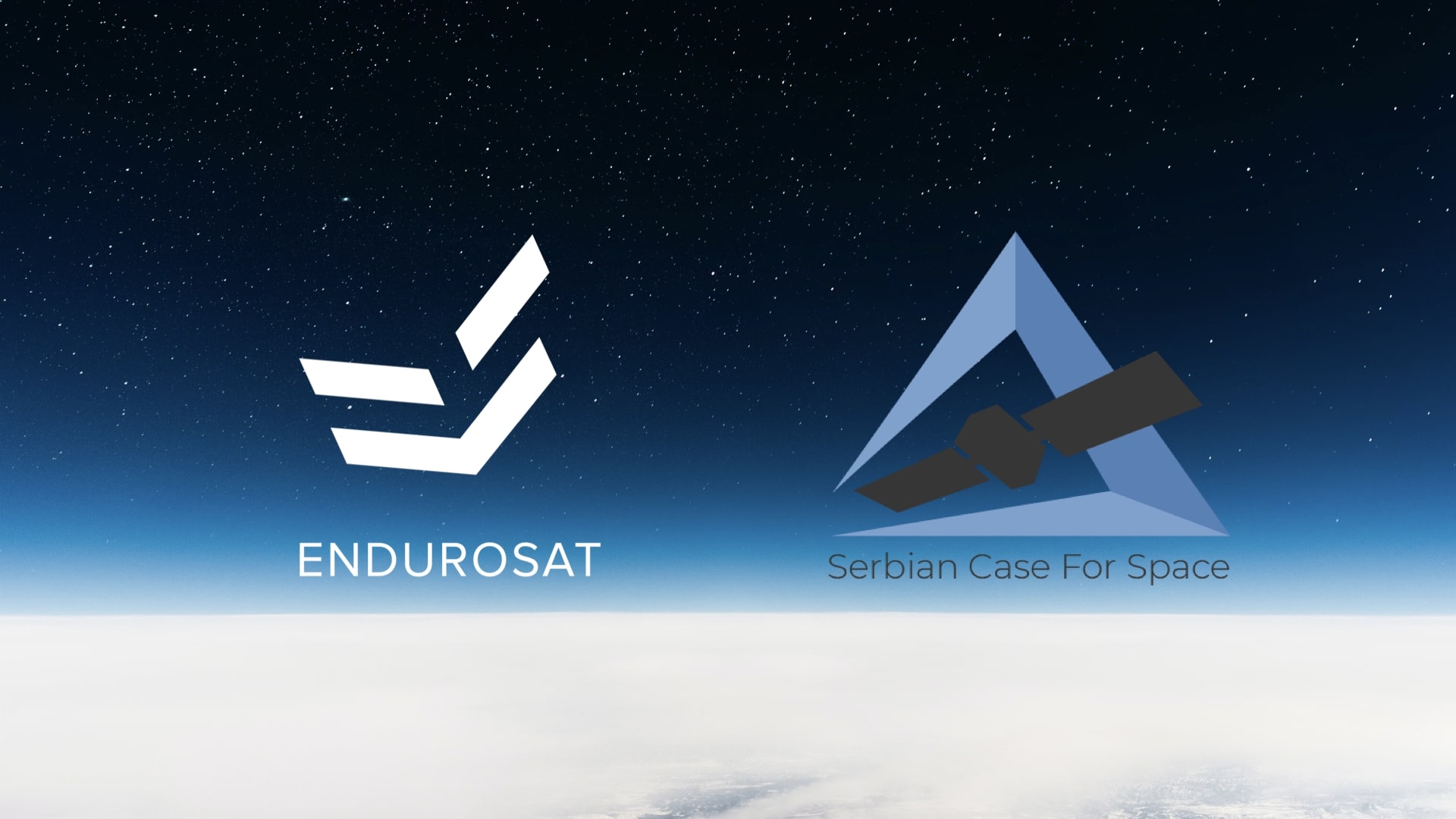 As you may know, EnduroSat supports space and educational causes from all over the world, but when it comes to our Balkan neighbours we take it truly to heart. That is why we are honoured to support our friends from Serbian Case for Space and their efforts in organising "Planet Balkan Hackaton" 2020.
Individual participants and teams from Serbia, Bulgaria, North Macedonia, Romania, Albania, Slovenia, Bosnia and Herzegovina, Croatia, and Slovenia will be able to compete in three main categories:
Climate Change
Agriculture
Smart Cities
Here is where the beauty of space and satellite technologies comes in:
Using space data provided by Planet, the San Francisco based Earth imaging company, contenders will try to come up with innovative solutions to these challenges.
Participants will not be alone in their endeavours – they will be able to join various workshops and will be assisted by mentors, scientists, and experts in the field of space technologies.
The two-day event will be held online on the 31st October – 1st November 2020.
Registrations are open until 21st October 2020
Join "Planet Balkan Hackathon": https://bit.ly/33bx3c6