We are honoured to announce our partnership with the inspiring people from Orbital Space.
Together, we are working on Kuwait's first-ever NanoSatellite: QMR-KWT (from Arabic, meaning:
"Moon of Kuwait"), set to launch in February 2021.
EnduroSat is assisting Orbital Space in building its capabilities and in gaining the knowhow to plan, build, and operate CubeSat missions. Right now, we are gearing up to integrate the different subsystems of the satellite.
Bassam Alfeeli, CEO and founder of Orbital Space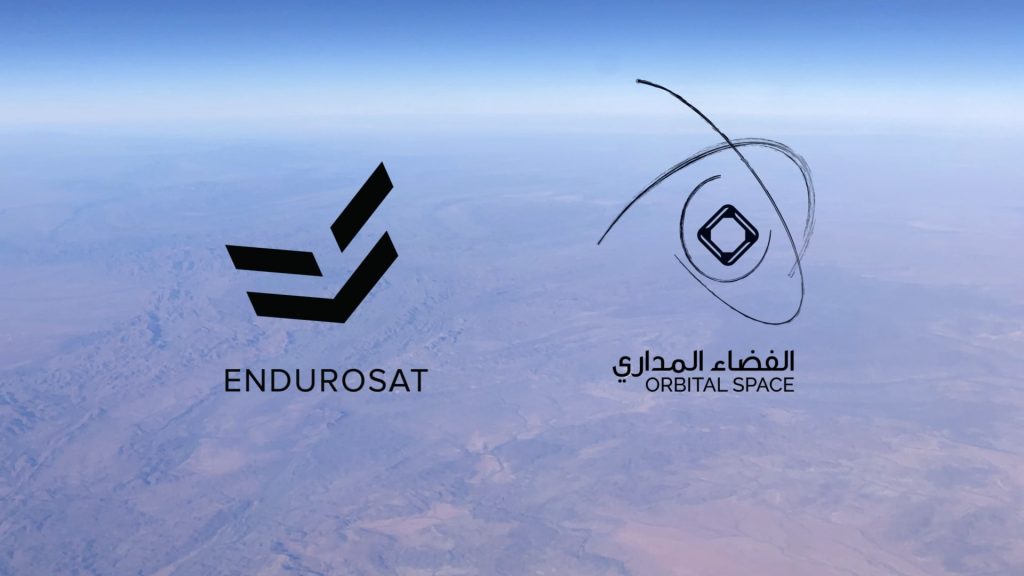 QMR-KWT is a 1U CubeSat intended to empower software students not only from Kuwait, but also
from all around the world to share ideas, learn more about satellite communications, and test and
develop new software solutions by writing code.
The code will be uploaded and executed on one of the satellite's onboard computers, giving
students the opportunity to Code in Space and paving the way for the next generation of NanoSat
professionals.
We encourage all students and space enthusiasts to learn more about satellite operating systems
and take part in the Orbital Space hackaton: https://www.orbital-space.com/codeinspace