We arrive in Toulouse with humility, ambition, and excitement.
We'll first create R&D and Business teams and forge partnerships with key space players, and in the long run, produce satellites locally.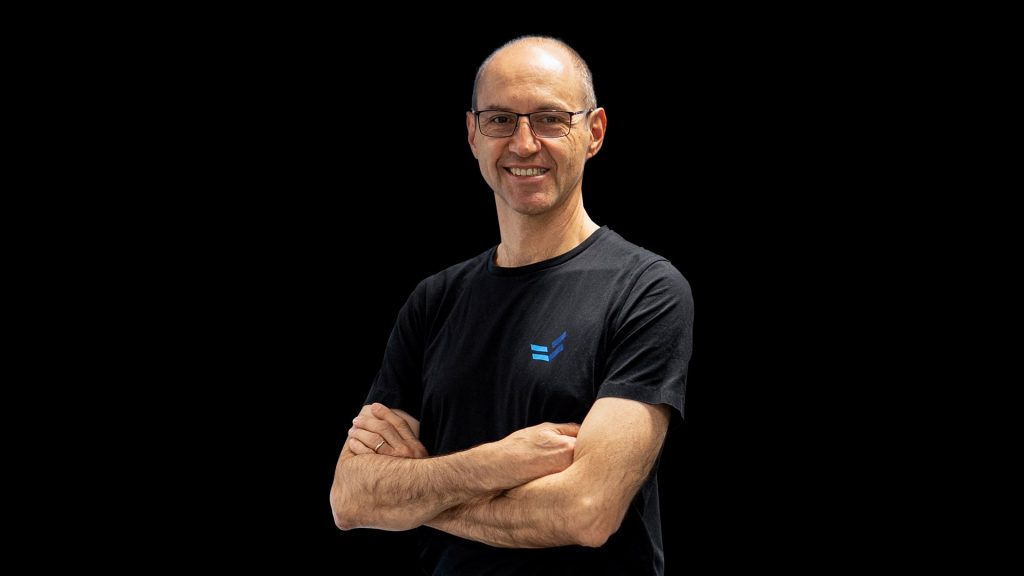 Find out more about our expansion in France in an exclusive interview with Emmanuel Sauzay, Chief Growth Officer of EnduroSat.