Congrats to Space Challenges #ClassOf2021!
The 11th edition of the program consisted of 30 intensive days of Space Education with 20+ leading experts from Space agencies, universities, and Space companies.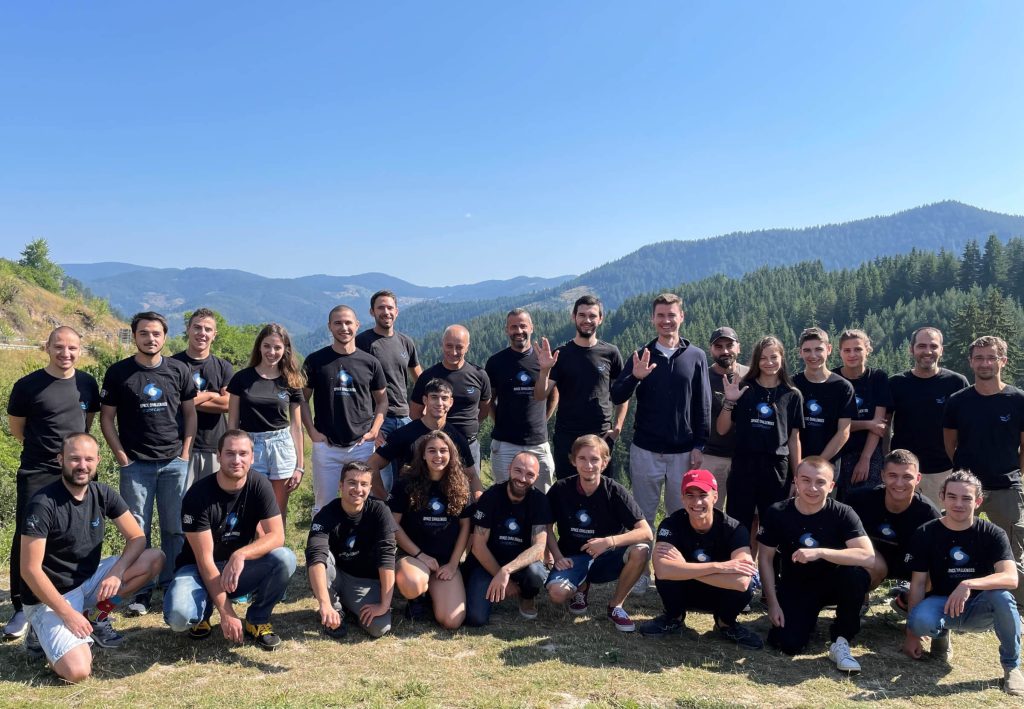 Special thanks to our lecturers, we are fortunate to have you onboard! We continue to invest in the development of the next generation of space scientists and explorers.
The curriculum of Space Challenges included extensive lectures and workshops: Space Engineering, Space hardware design and 3D printing, GNSS Technology, Space Science and Exploration, Orbital Mechanics, Space Physics, Heliophysics, Astrophysics, Space Applications, Space Weather, Space Biosciences and Biotech, Space Law, and Space Entrepreneurship.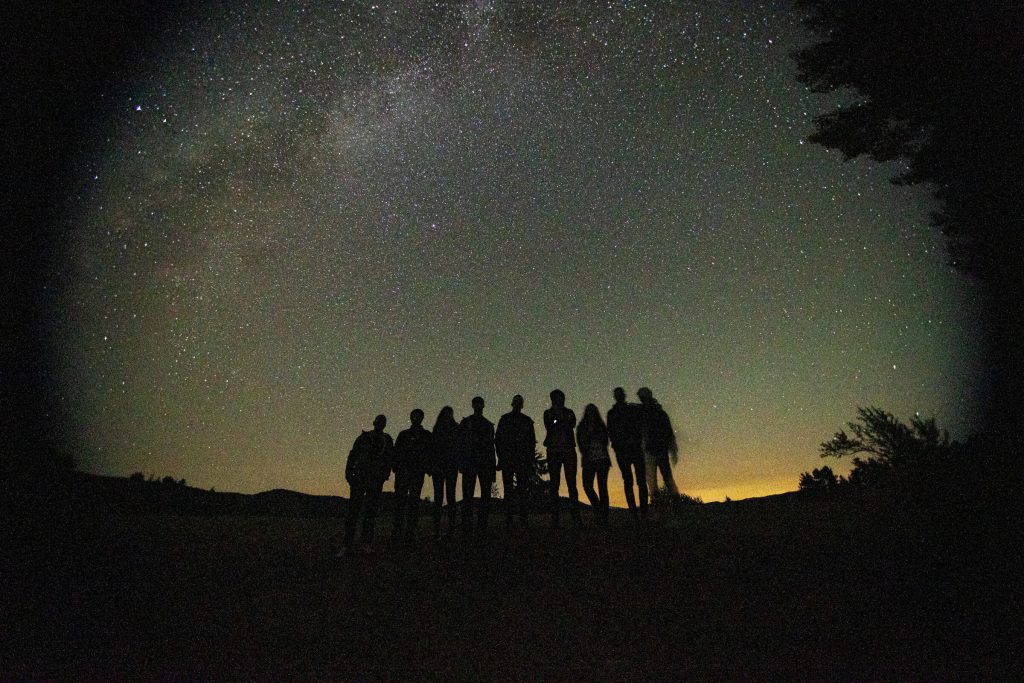 The Space Cadets succeeded in their goals to build a functioning Ground Station and a CubeSat.
Endurance, everyday dedication and extremely hard work are the only path to success. Space is complex and only people who walk the extra mile every day will make it.
Words at the graduation ceremony of Raycho Raychev, CEO of EnduroSat and Program Director of Space Challenges.
To all the lecturers: BIG THANK YOU! We are fortunate and proud to have you onboard!