Raycho Raychev was invited as a keynote speaker at TechCrunch Disrupt Berlin 2018.
During the panel discussion about the future of space tech, EnduroSat was presented as one of the most exciting companies working on Nano Satellites.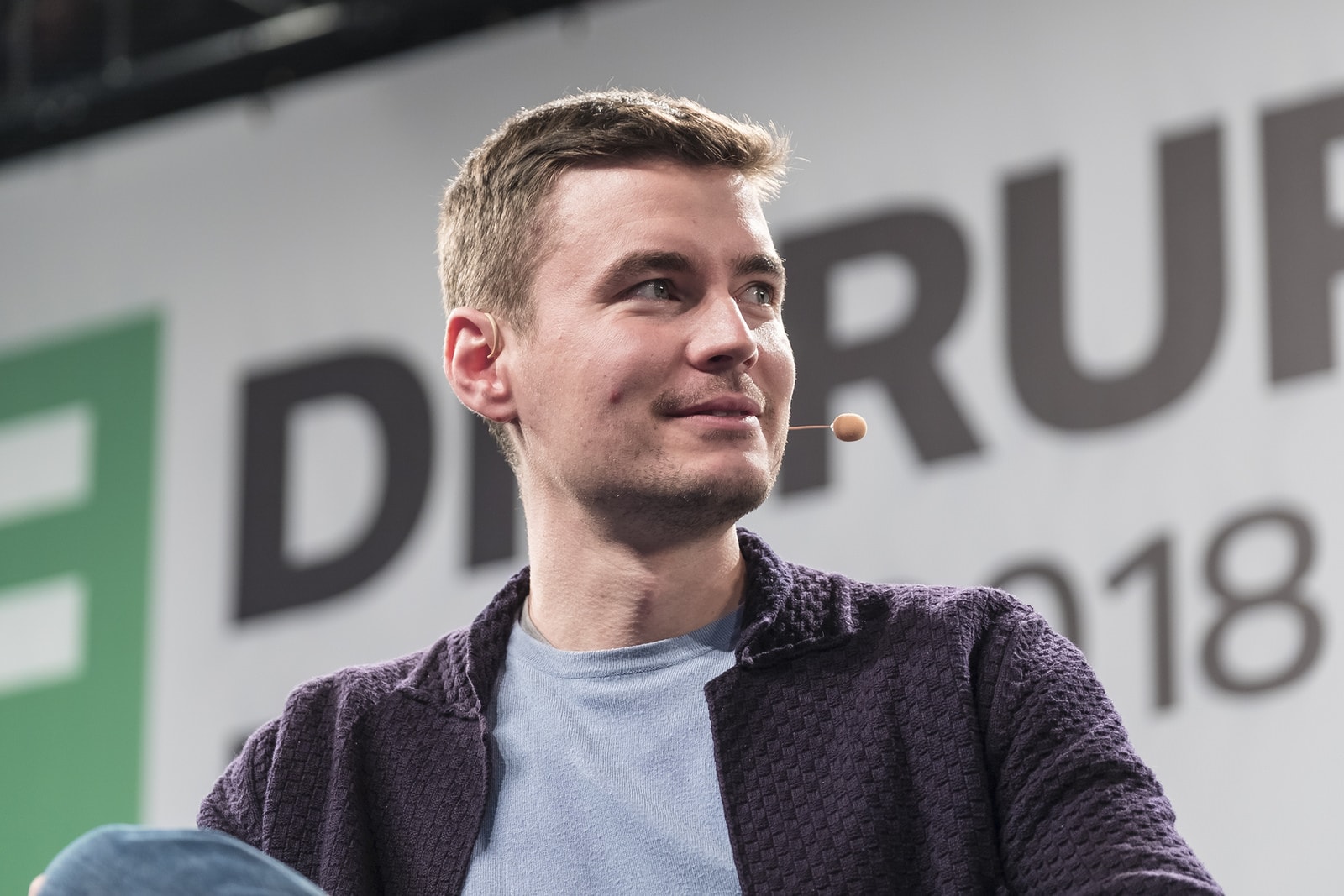 What is Disrupt Berlin?
TechCrunch Disrupt is an annual conference hosted by TechCrunch and is said to be one of the world's leading authorities in debuting revolutionary startups, introducing game-changing technologies and discussing what's top of mind for the tech industry's key innovators. Disrupt gathers the best and brightest entrepreneurs, investors, and tech fans for on-stage interviews and demonstrations.

Watch full replay of the talk below: