Raycho Raychev, Founder & CEO of EnduroSat shared his vision of an integrated space infrastructure during the panel discussion at Space Tech Expo Europe.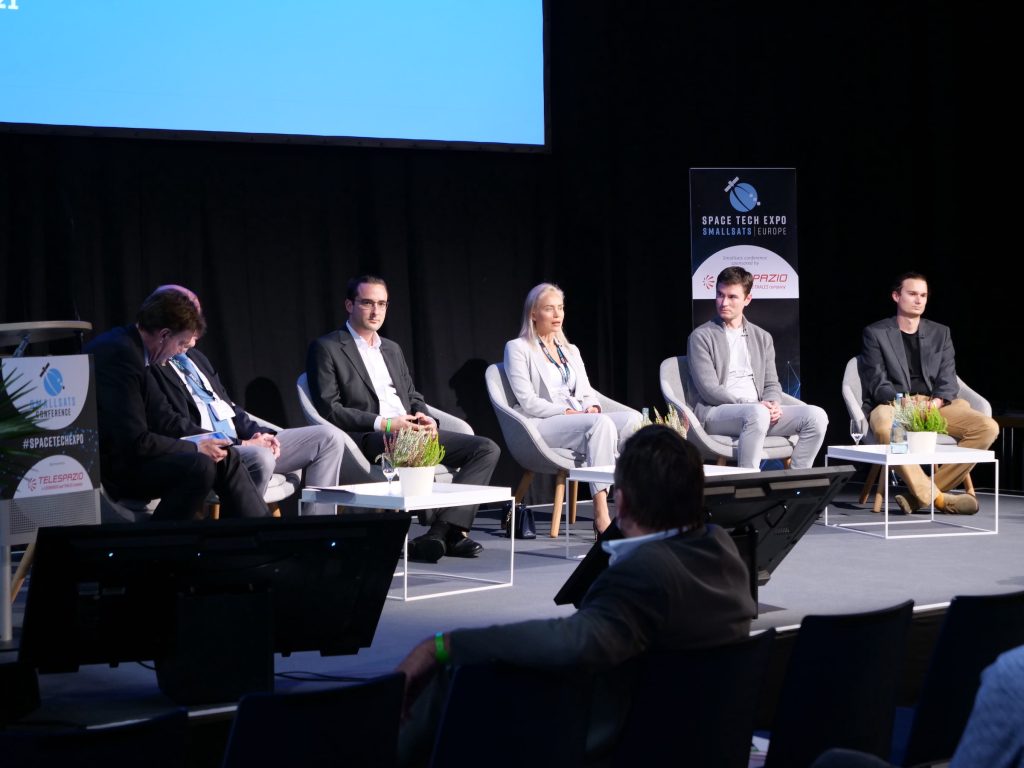 He commented on a few major topics:
1. It is essential for the EU and ESA to take into consideration the whole European New Space ecosystem and strive for completely open market competition, where every company gets a fair, equal, and direct access to all programs.
2. ESA and EU institutions should become anchor customers for New Space services and solutions and ask the open market to solve the many and exciting challenges of the future space program. This will accelerate innovation, incentivize bigger capital investments in the EU space sector and ensure progress.
3. EU space companies and organizations should work closely together to define common good practices and standards for basic connectivity and operations in orbit and beyond.
4. Institutions should put more efforts in streamlining and simplifying the extremely high burden of regulations and thus enable innovation at the final frontier for economy and society.