It's fascinating how our commitment to bring space closer to people also brings us closer to like-minded individuals who share our vision for the future.
In this regard, we are humbled and honoured to support the awesome people from CTE Mission: CubeSat.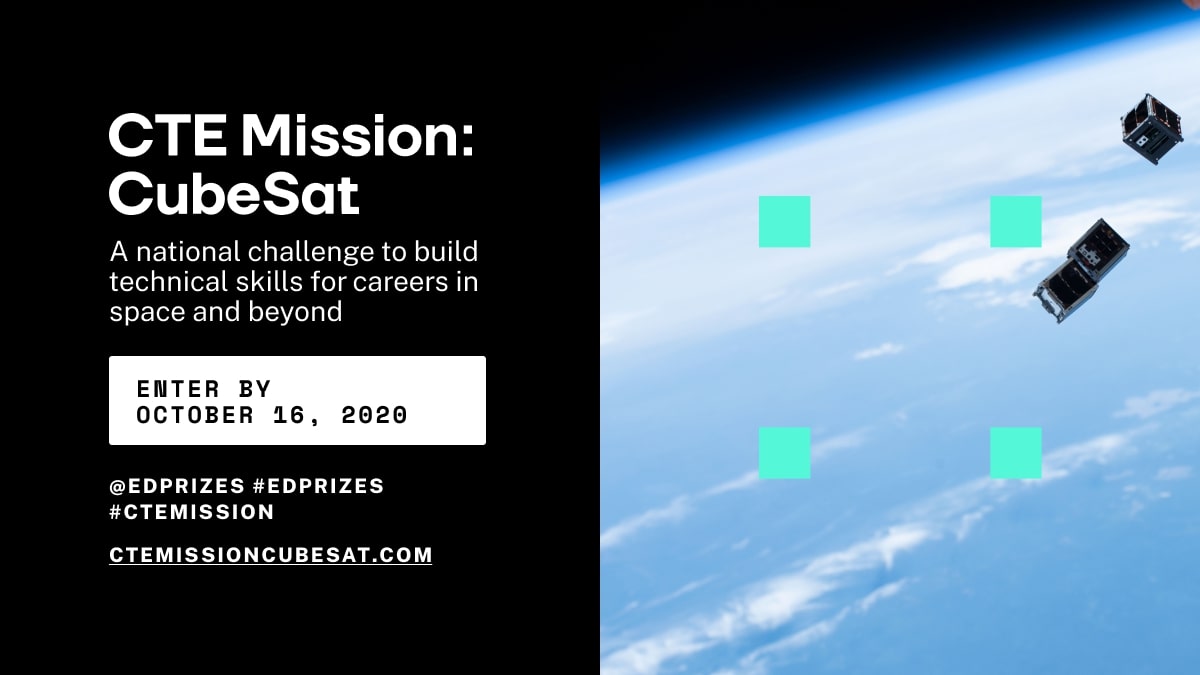 The U.S. Department of Education's national challenge gives high school students the opportunity to learn career skills by designing and building CubeSat prototypes.
In service to the participants, EnduroSat will provide:
• 1 000 free student accounts for the online education platform: Spaceport
• 10 free hours of engineering mentorship for the students
• 15% discount for EnduroSat's Shared Satellite Services for the winners
We strongly believe education to be the ultimate means to creating a better future. We welcome the CTE Mission: CubeSat's participants in EnduroSat's network of more than 18 000 online learners with the hope one day to welcome them not only as students, but also as colleagues.
We invite young space enthusiasts to register for the September 1 virtual information session to learn more: ctemissioncubesat.eventbrite.com