We are thrilled to announce our new partnership with Freigeist Capital, the investment firm of Frank Thelen, to help us unleash next-generation NanoSat services!
EnduroSat has been working hard to develop software-defined NanoSats, offering simple in-orbit operations and data handling. Our Shared Satellite Service radically simplifies the process of getting your payload to space at a significantly shorter time.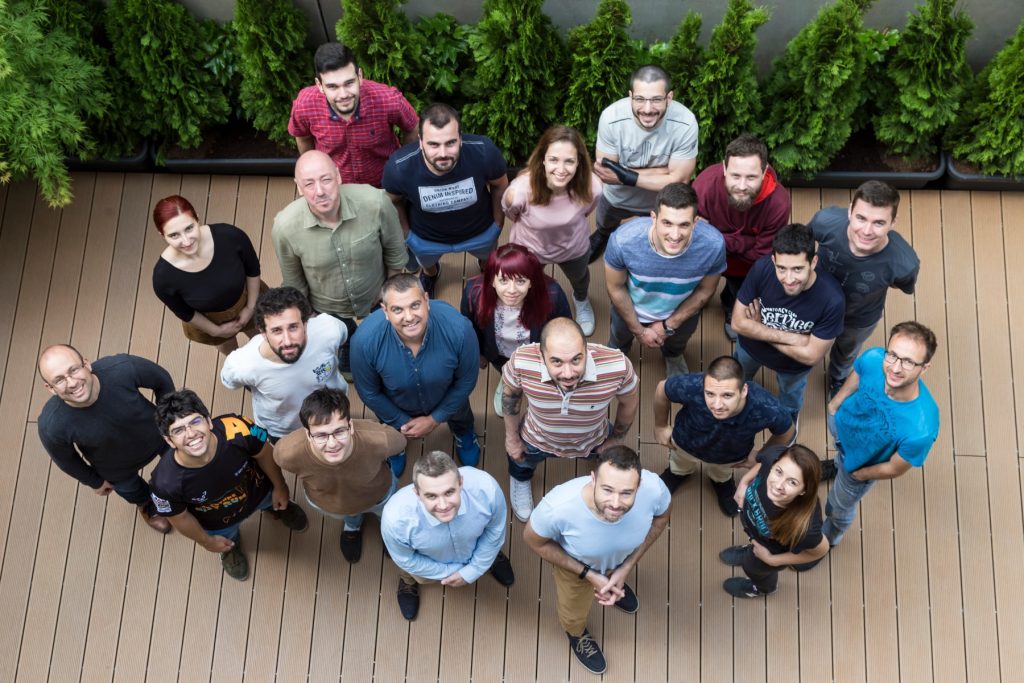 We hope that the new service will empower organizations to initiate their commercial and science missions. Due to the flexibility on software-level our NanoSats can accommodate multiple payloads on each mission, enabling easier access to space for entrepreneurs and scientists.
EnduroSat will enable entrepreneurs to launch countless new space services like IoT, environmental monitoring, weather forecasting and many more. The team challenged the status-quo and developed software-defined NanoSats for easy and reliable data services. I can't wait to see which kind of services will be launched based on EnduroSat technology to help us get a better understanding of our planet and ultimately make smarter decisions.
– Frank Thelen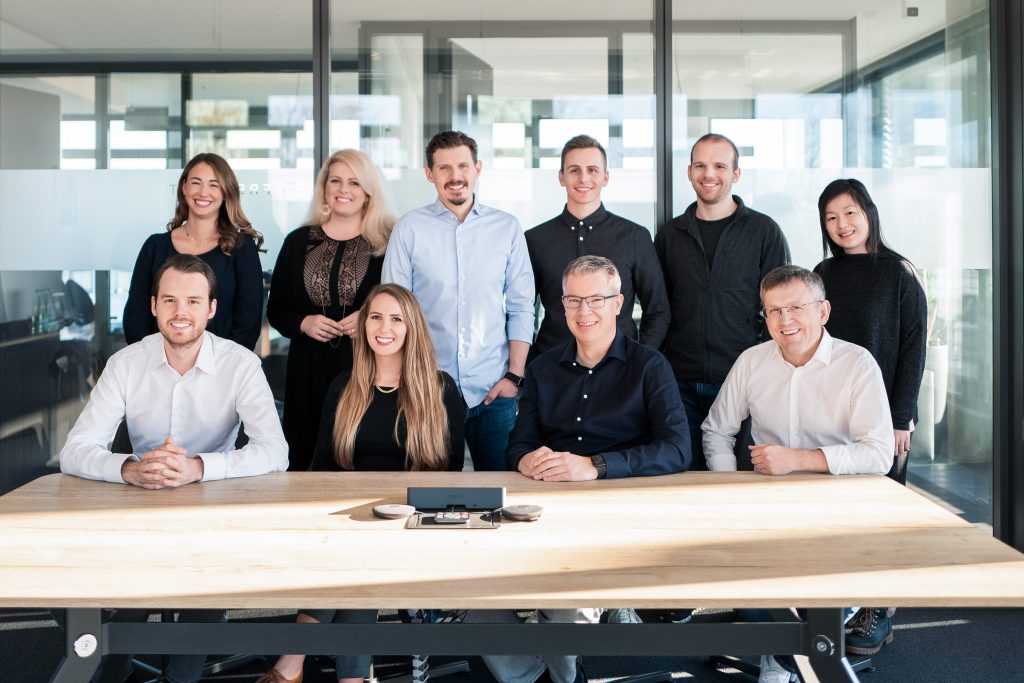 About Freigeist Capital
Freigeist Capital is a privately-owned investment firm working with visionary founders to fund and build disruptive technology companies. The firm is best known for its seed investments in Lilium, Kraftblock, Neufund and Smartlane. Notable exits include Wunderlist (acquired by Microsoft), MyTaxi (acquired by Daimler) and kaufDA (acquired by Springer).
Freigeist's team of experienced founders consists of Frank Thelen, Marc Sieberger, Marcel Vogler, Alex Koch and Niklas Hebborn. The firm specializes in identifying and backing extraordinary founders at an early stage, often before their companies have even been founded.