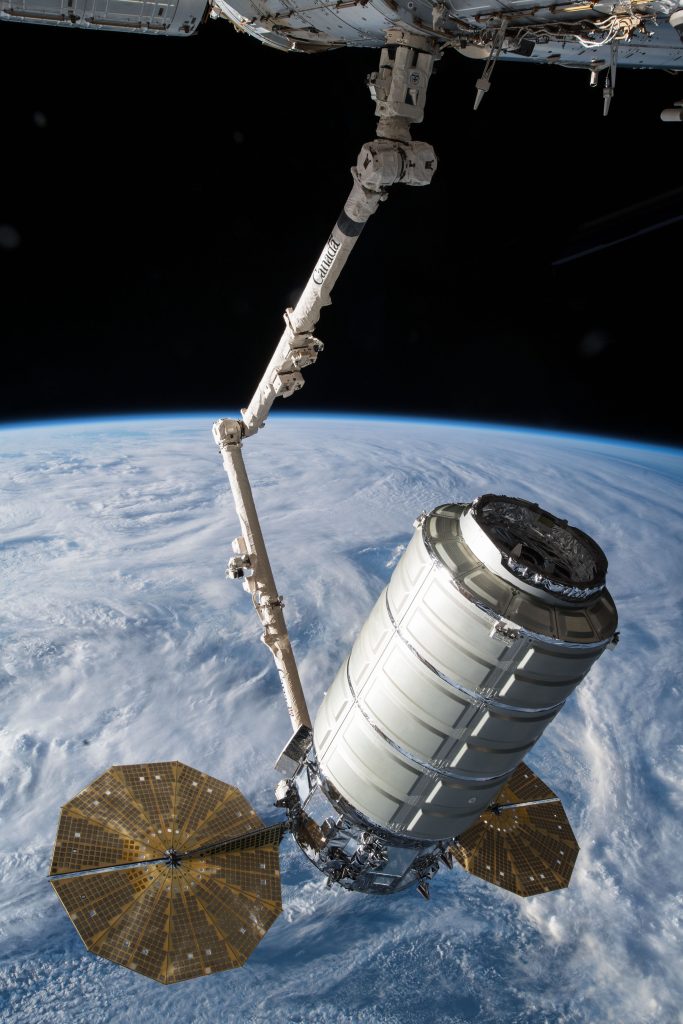 Photo credit: NASA Johnson https://www.flickr.com/photos/nasa2explore/27476870317/in/photostream/lightbox/
The EnduroSat One mission is now onboard the International Space Station (ISS)! The exact date of its deployment and more details should be known within the next few days so follow us for more updates!
Watch replay of the berthing here:
More information about the EnduroSat One mission is available on the official website:
http://one.endurosat.com/
Follow us on social media to stay updated!