During his opening speech at the event, Jean-Eric Paquet, Director-General of DG Research and Innovation at the European Commission, presented EnduroSat and the company's potential for high-impact growth measured also through the InnoSpaceComm – the only SME Instrument phase 2 project in Bulgaria.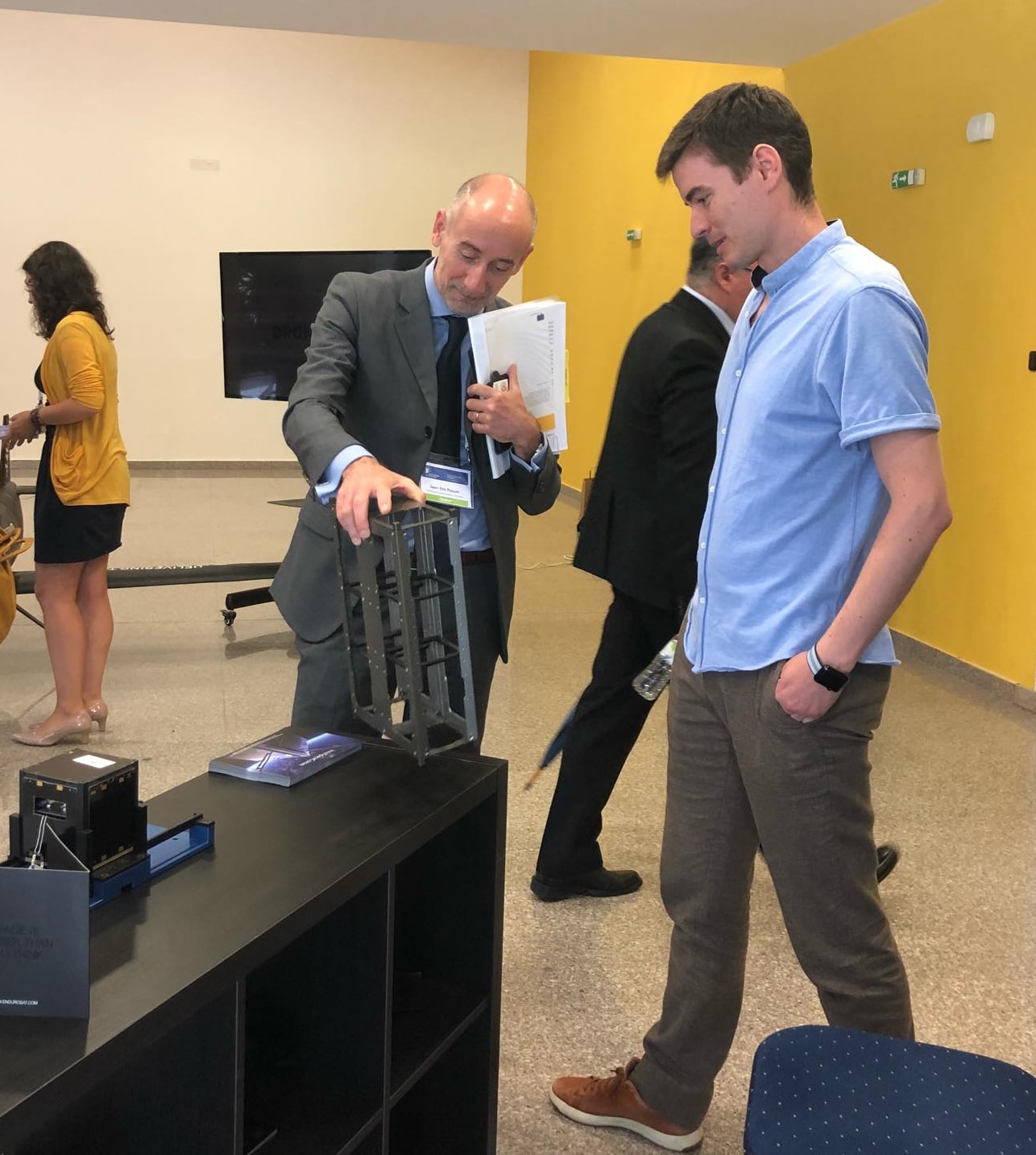 Innovative Enterprise Week Sofia 2018 is an initiative by the European Commission, organised by the Bulgarian Presidency of the Council of Europe and the Ministry of Education and Science of the Republic of Bulgaria, run in association with the European Investment Bank (EIB), the European Investment Fund (EIF) and heavily involving the Bulgarian ecosystem, supported by Tech Tour Global. A particular focus of the conference was to raise awareness of the financial instruments, facilities and accompanying measures launched, especially under Horizon 2020.
EnduroSat's CEO was invited as keynote speaker to share his experience on building world-class innovation and opportunities for growth and entrepreneurship.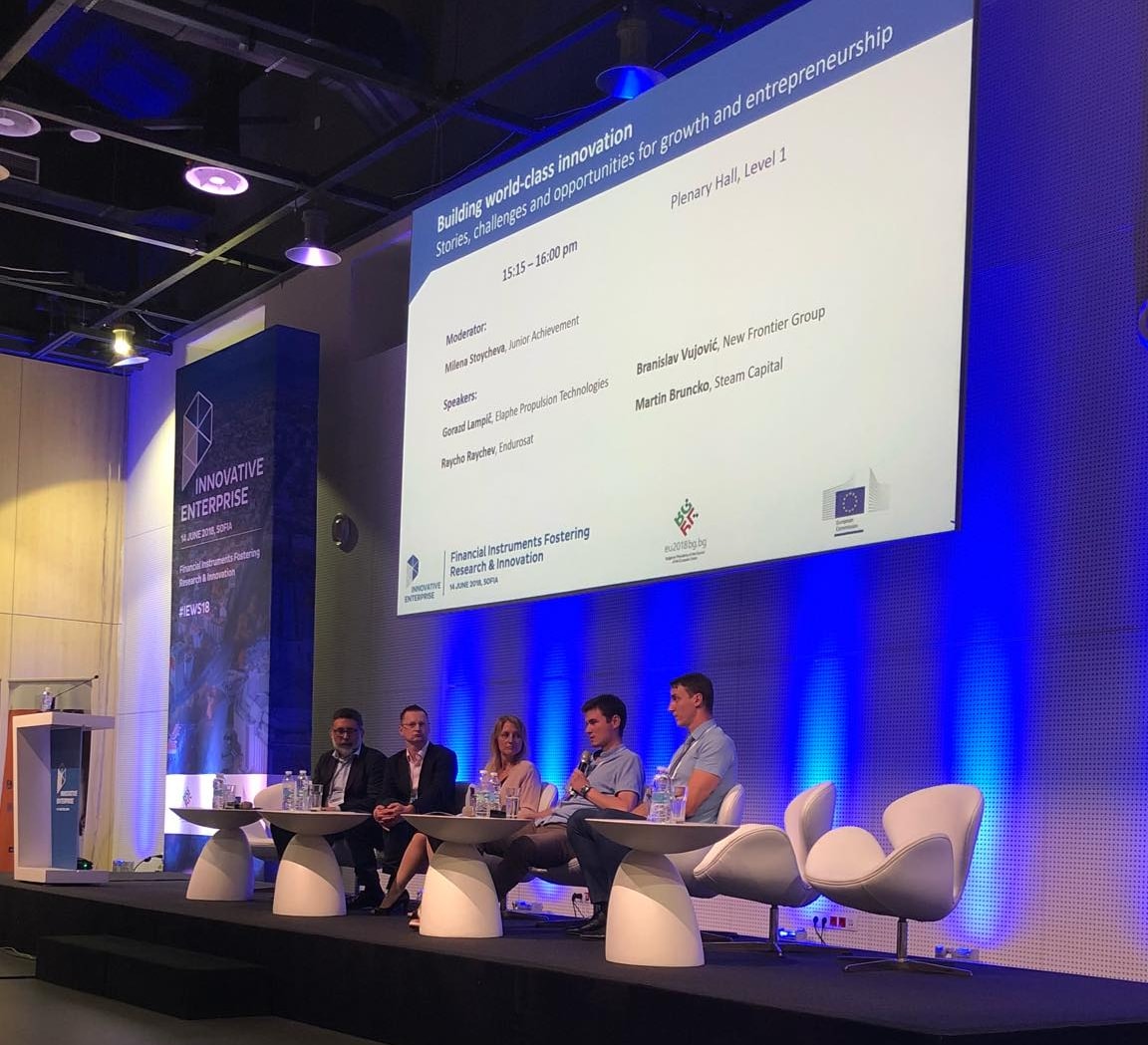 The event brought together more than 300 key participants to discuss the opportunities and further needs of financial instruments fostering research and innovation.