EnduorSat tops StartUs Insight list of 5 promising small satellite startups.
The Austrian based data science company looked into emerging technologies and up-and-coming startups working on space technology in a recent study published on the StartUs Insight website.
EnduroSat was chosen from over 100 start-ups based on a data-driven startup scouting approach, taking into account factors such as location, founding year, and technology developed.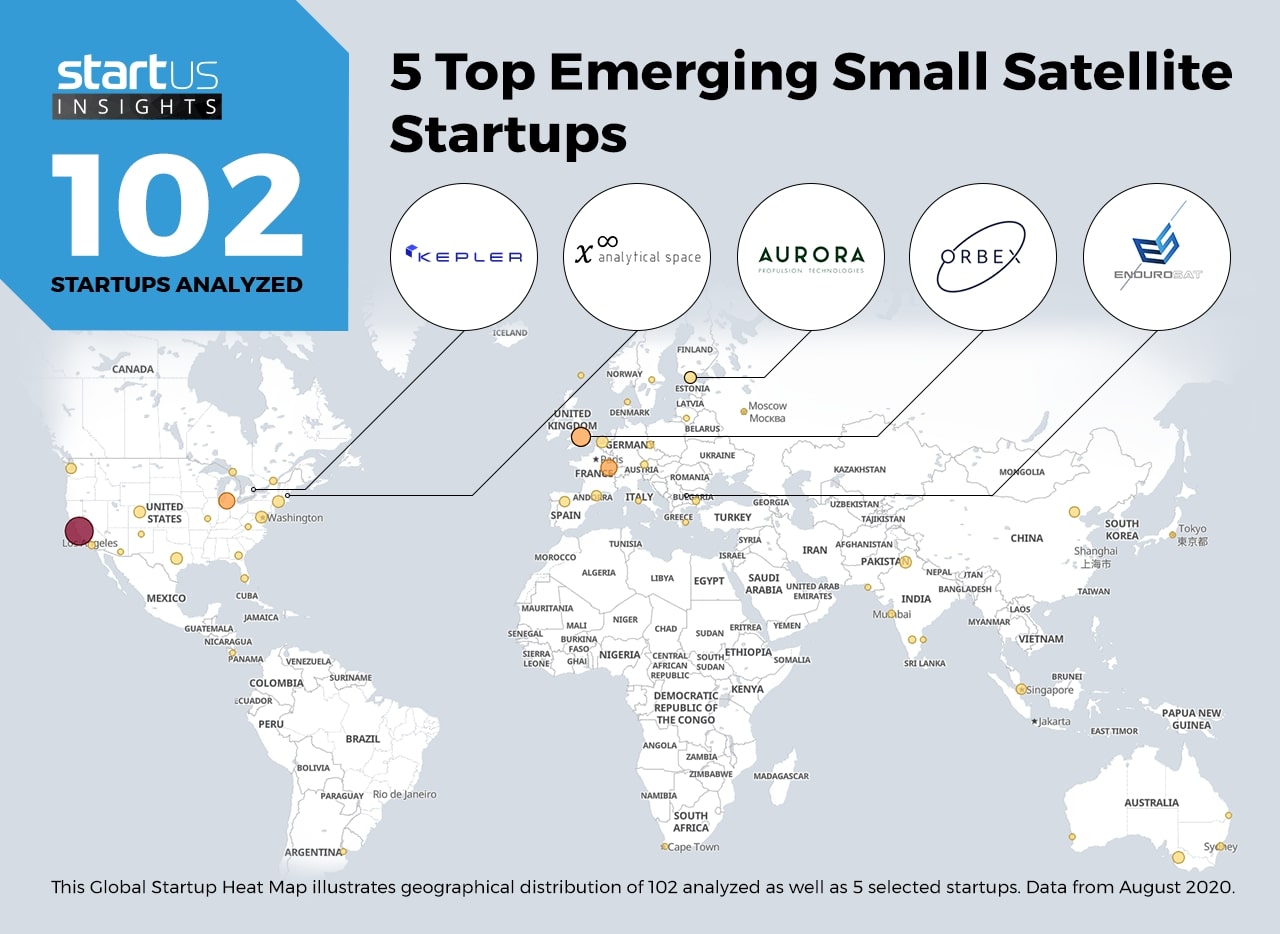 Read more here.