Today EnduroSat received class A Certificate under the Investment Promotion Act.
This is major step in the establishment of a cutting-edge Space Lab, which we expect to be fully functioning in 12 months, and will create new opportunities for the Space economy to thrive in the region.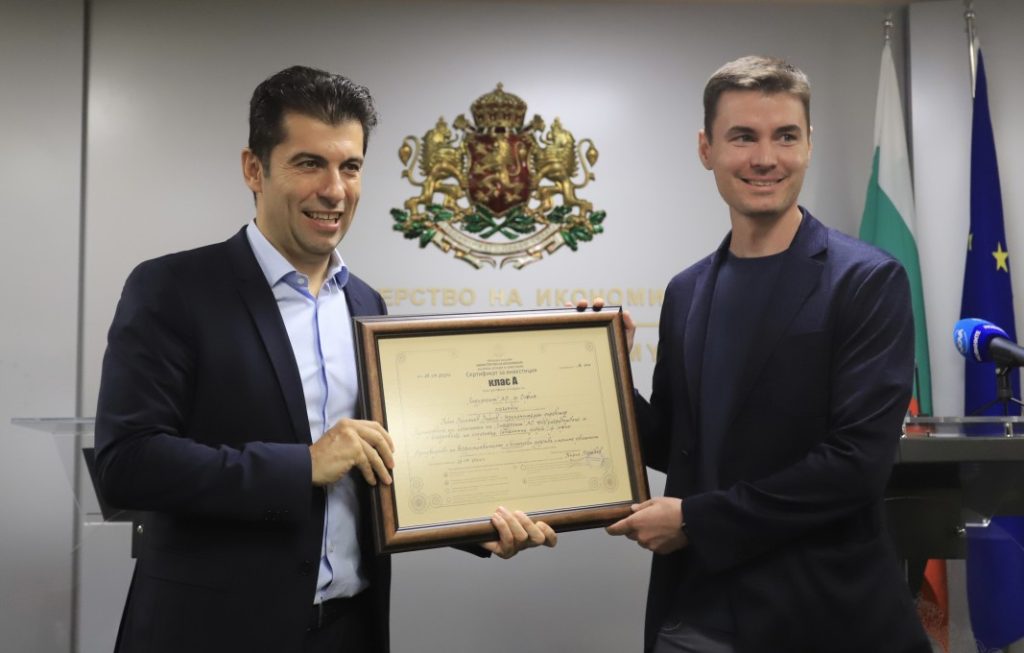 We are in the beginning of our journey, but one step closer to the dream of making space universally accessible.