EnduroSat, and Exolaunch today announced the signing of launch agreements for sending two EnduroSat NanoSats into orbit aboard SpaceX's Falcon 9. The 6U XL SharedSat nanosatellites, built by EnduroSat for its customers will be launched via Exolaunch in H1 2022 as part of SpaceX's SmallSat Rideshare Program.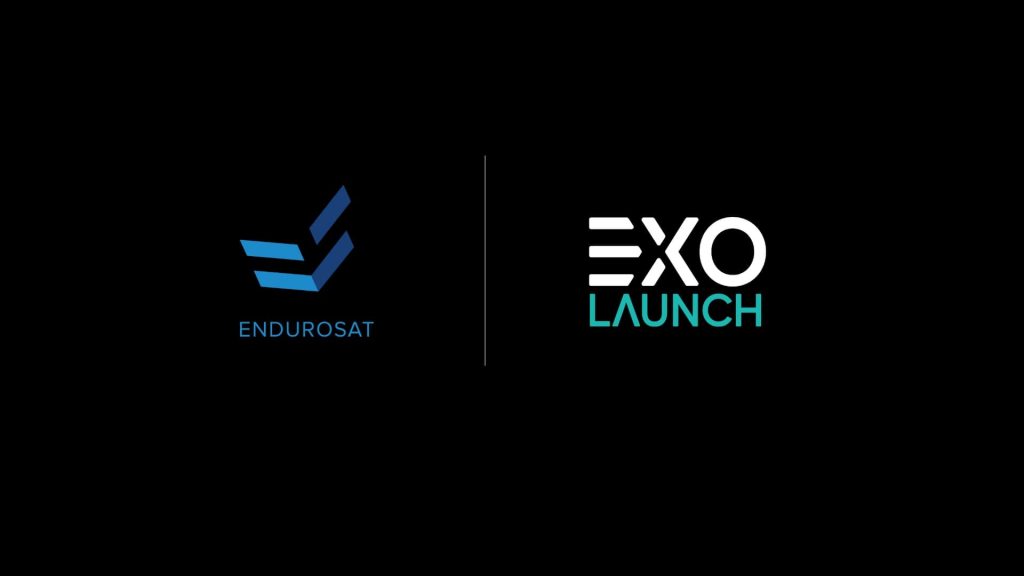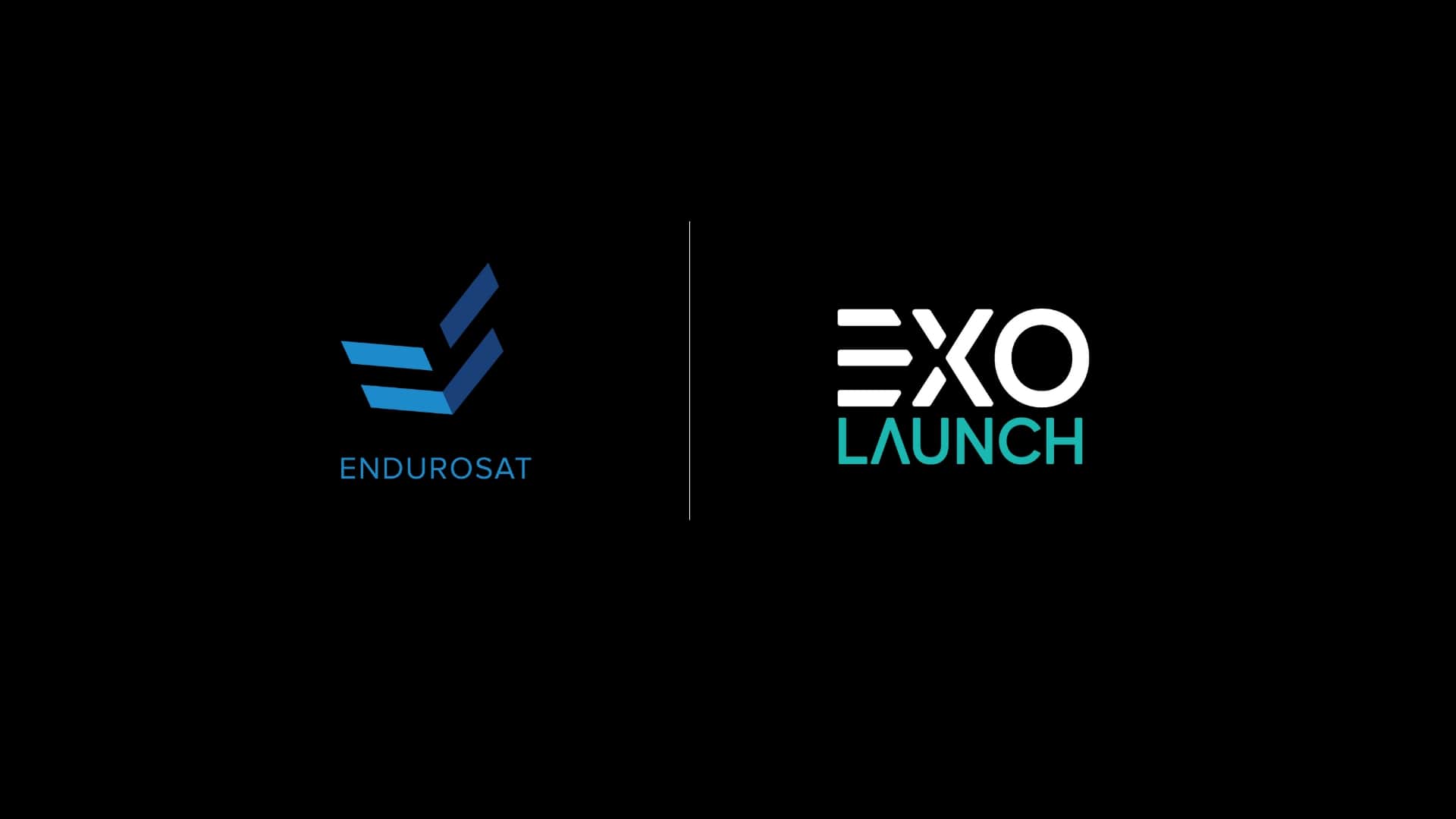 The SharedSats are 6U XL NanoSats with several multi-purpose payloads on a single bus.
By simplifying access to space services through shared missions for a range of commercial, exploration and science customers, EnduroSat aims to lower significantly the entry barrier of operations in orbit.
The two Shared Sats are part of the commercial EnduroSat's Missions. They foresee integration, validation, and testing, launch and operations of the satellite and hosted payloads. Direct access to the payload data will be made available in the cloud through EnduroSat's Digital Mission Control. The software-centric NanoSat architecture allows for multiple payloads to operate together reliably on a single platform with access to on-demand processing, power and pointing capability.
We are really pleased to have signed a launch agreement with Exolaunch, as it is another step in our mission to provide easy access to space. The Shared Satellite Service goal is to help drive innovation at the final frontier for visionary entrepreneurs, scientists, and technologists. At EnduroSat, we are eager to see the innovations, that our customers will accomplish in space and are happy to support them every step of the way.
Raycho Raychev, Founder & CEO of EnduroSat
We're proud to support EnduroSat with a variety of launch options and flexible mission management to address all their ongoing launch needs for the Shared Satellite Service program. Exolaunch has acquired outstanding flight heritage with Falcon 9 after signing a multi-launch agreement with SpaceX and is pleased to become a trusted launch partner for EnduroSat.

It's our common vision to make space accessible for everyone and we are honored to contribute to EnduroSat's mission.
Jeanne Medvedeva, VP of Launch Services at Exolaunch
The new launch agreements mark the expansion of EnduroSat's Shared Satellite Service and pave the way to the continued cooperation between the companies on future launches.