Milestone Achieved: 1.5U and 3U nanosatellites passed successfully complex space qualification test campaign in CIRA Laboratory.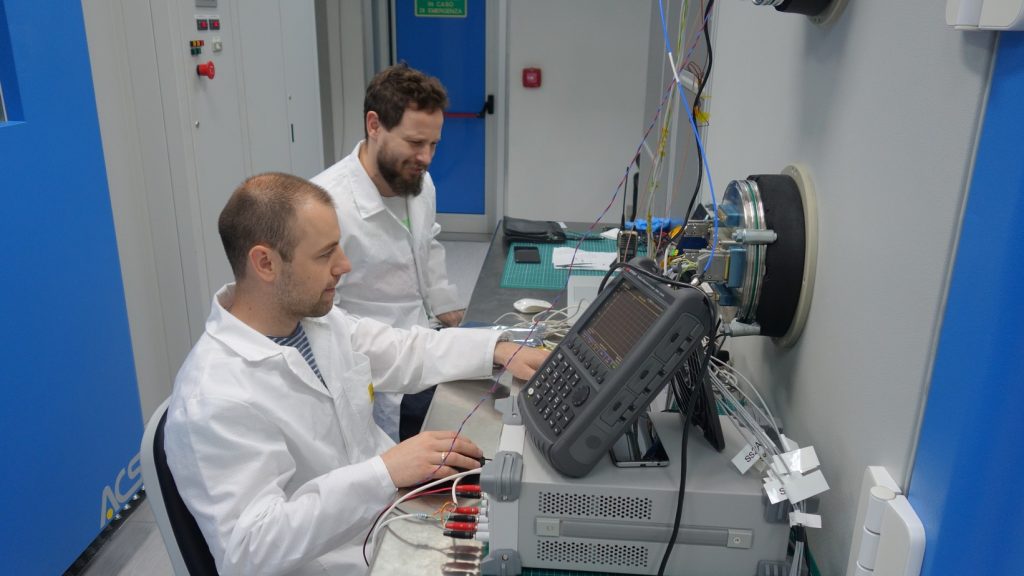 Our engineering team spent more than two weeks at Space Qualification Lab of CIRA.
The main goal was to test extensively the 1.5U and 3U subsystems. Part of the performed tests were physical properties (mass, center of gravity and momentum of inertia), thermal cycling, thermal vacuum cycling, vibration (sinusoidal and random)and pyro shock.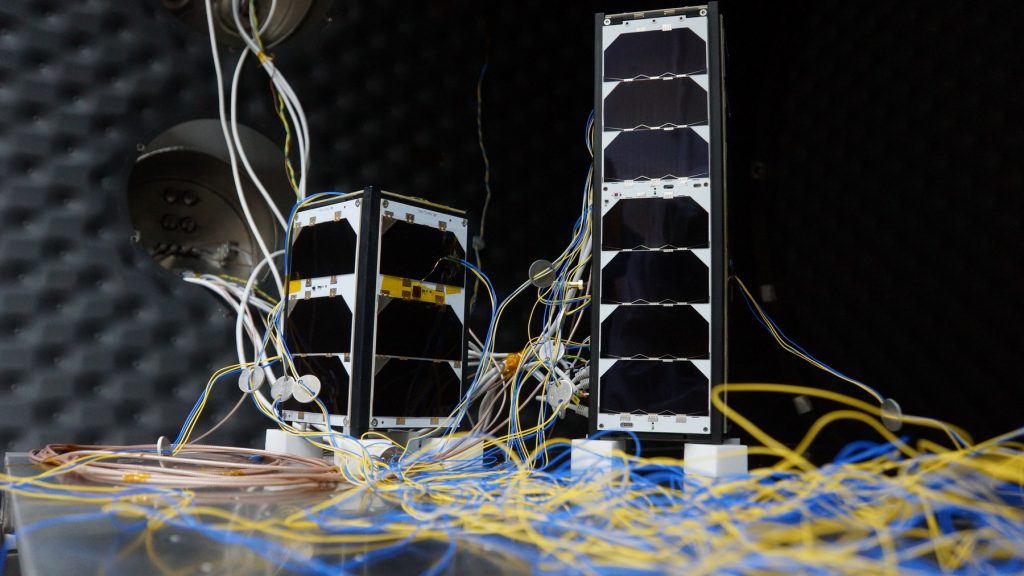 The tests were performed following the strict specifications of the ESA ECSS-E-ST-10-03C and NASA GEVS: GSFC-STD-7000A standards.
All subsystems of 1.5U platform passed successfully the qualification: 1.5U structure, power module and battery packs, solar panels 1.5U, onboard computer, UHF transceiver, and deployable antenna for the 1.5U platform.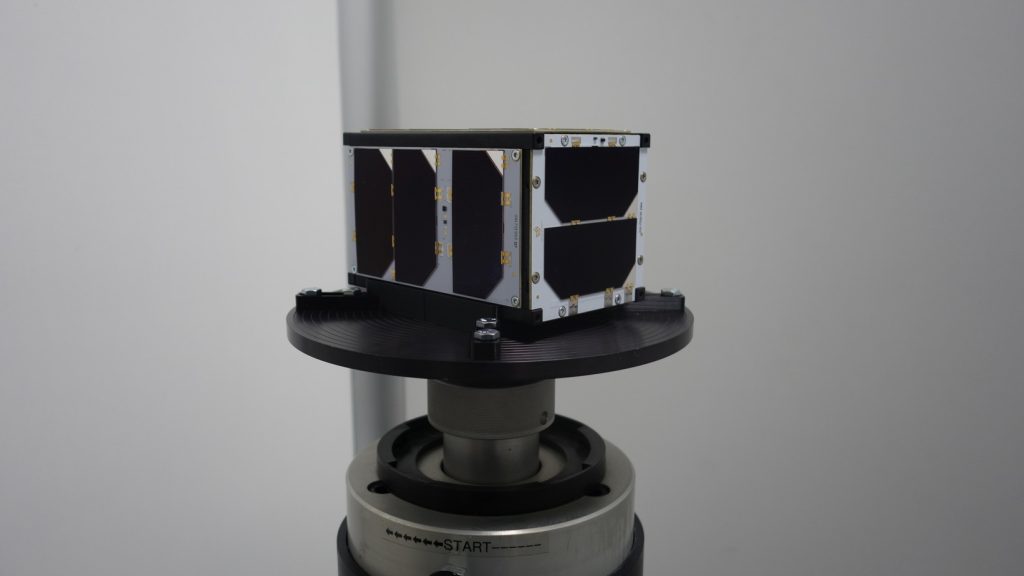 The successfully tested 3U platform contained structure, power module, battery packs, deployable solar panels 3U, onboard computer, UHF transceiver and deployable antenna, X-Band Transmitter, S-Band receiver and all the configurations of X and S-Band patch antennas.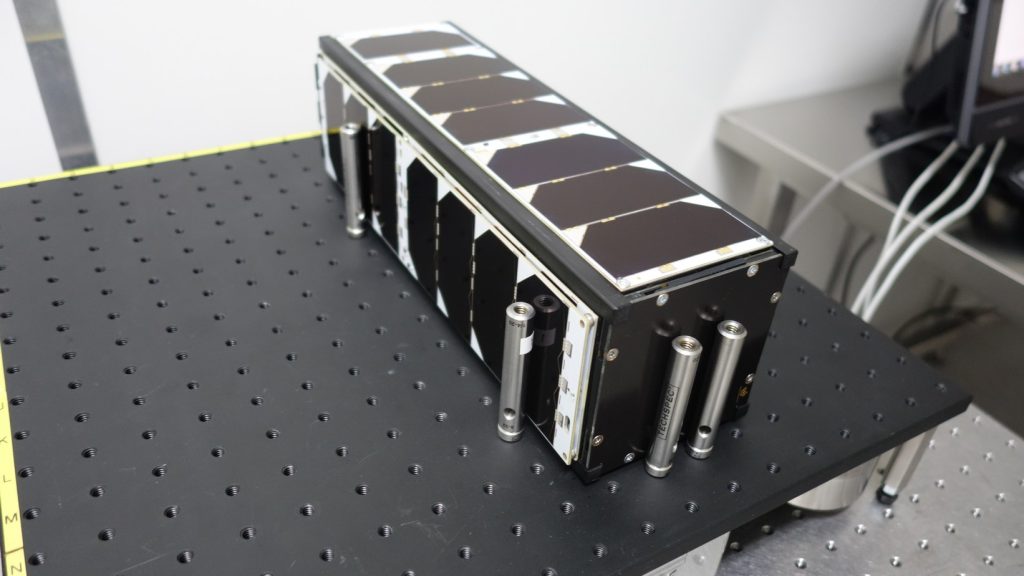 During the space qualification campaign, EnduroSat CubeSats underwent high level of functional tests to demonstrate the integrity of the system.
All modules were performing at their nominal level.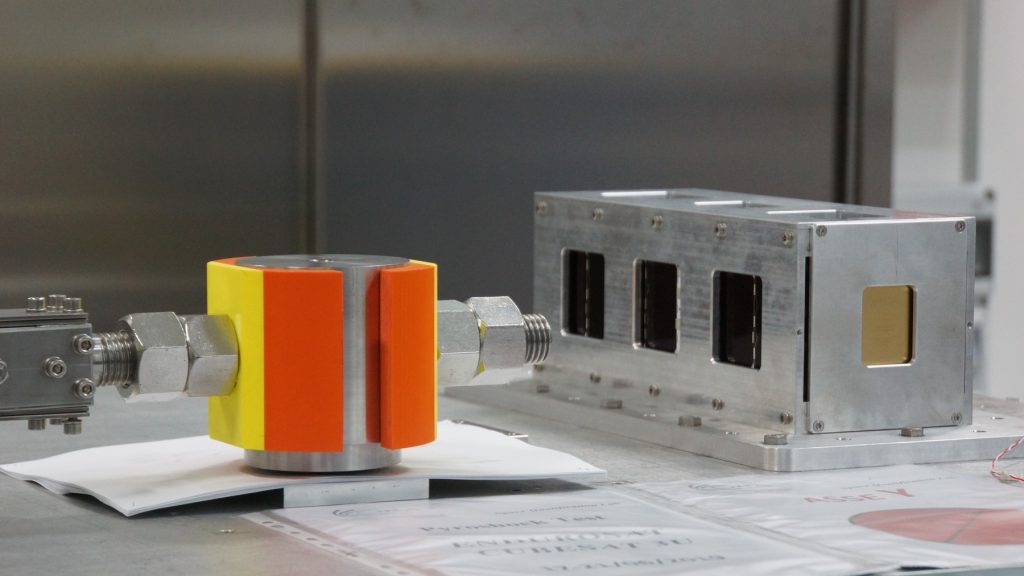 Detailed information about the individual tests performed and photos are available on our Space Qualifications page.
Official CIRA Laboratory statement: https://www.cira.it/en/research-infrastructures/space-qualification-laboratory/test-di-qualifica-spaziale-per-due-nanosatelliti-cubesatSOCIAL