EnduroSat and Little Place Labs initiated a partnership with the mutual intent of a long-term space development. Little Place Labs intends to utilize EnduroSat's Shared Sat Service to streamline the process of testing, running, and deploying its applications for events and objects detection, based on machine learning and remote sensing capabilities.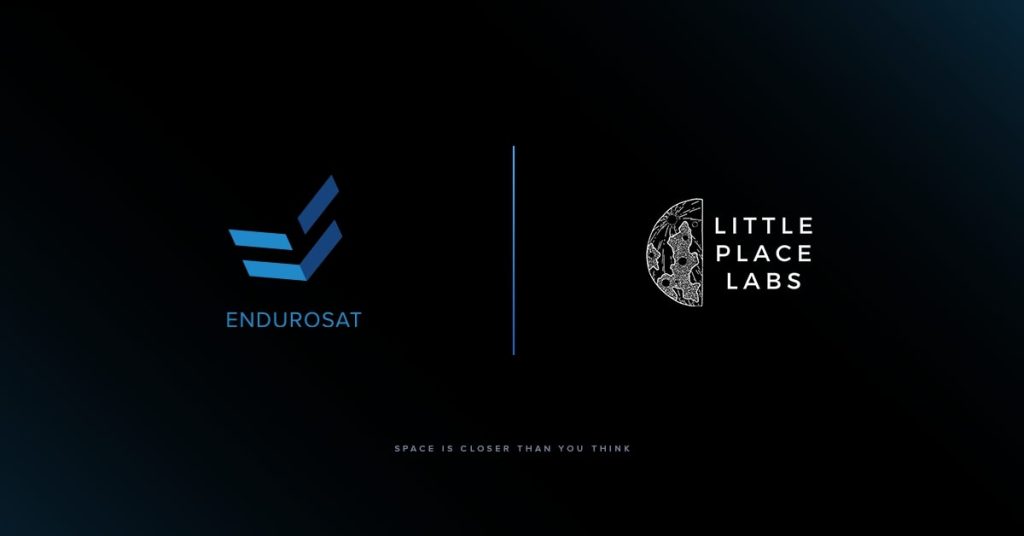 This joint undertaking will allow for faster and more seamless processing in orbit and achieve better EO results at faster speed. Earth Observation image selection and processing is one of the biggest bottlenecks in the current space data market. The combination between EnduroSat's shared satellite infrastructure and Little Place Labs's AI software can provide tangible solution to future EO data companies.
The efforts to deploy ever smarter satellites in orbit will result in profoundly more impactful and efficient missions. We are excited to explore further in-orbit processing and analytics capability with the team of Little Place Labs as we design common missions and applications.
Raycho Raychev, Founder & CEO EnduroSat
Our vision at Little Place Labs is to enhance the power of space-based analytics by building in-orbit machine learning applications capable of generating and delivering actionable analytics in near-real-time. Endurosat's unique satellite and mission offerings would help us deploy our solutions in a seamless and scalable way. This will open up countless impactful opportunities.
Bosco Lai, CEO Little Space Labs