Between 2022 and 2025, EnduroSat will use Isar Aerospace's services to launch multiple satellites to orbit from Norwegian launch site in Andøya. This agreement is another confirmation of the trust that the space industry is placing in Isar Aerospace and a strong example for the growing development of the European space ecosystem.
EnduroSat is focusing on developing the next gen of satellite constellations and exploration programs and is one of the fastest growing space companies in Europe.
We are excited to support EnduroSat on their impressive growth path with flexible and cost-effective launch solutions. Even more, as we both share the same belief: creating access to space will improve our life on Earth
Daniel Metzler, Co-Founder and CEO of Isar Aerospace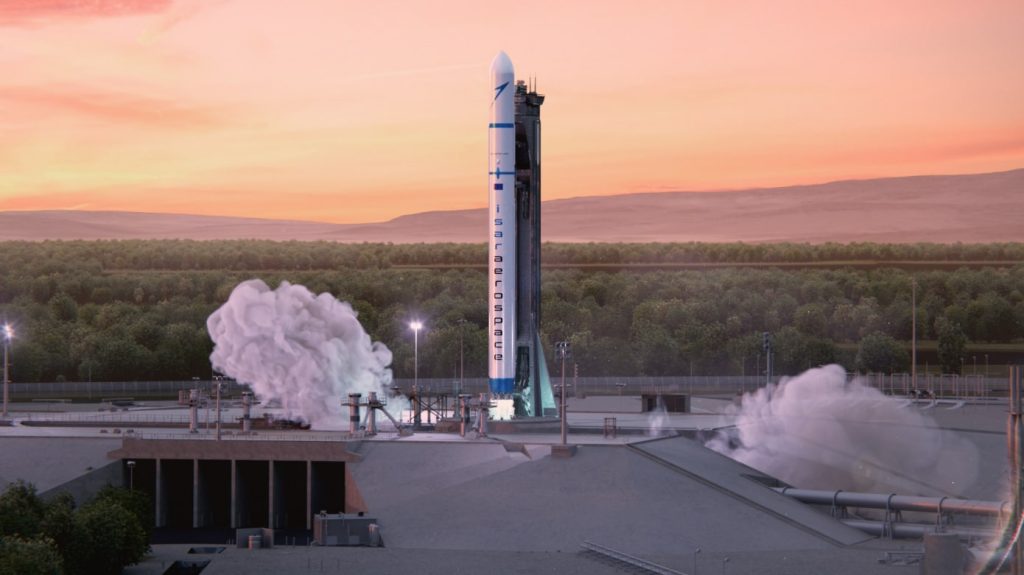 This is yet another great success for Isar Aerospace's commercial development, and we thank EnduroSat for the trust and confidence it has placed in our team
Stella Guillen, Chief Commercial Officer of Isar Aerospace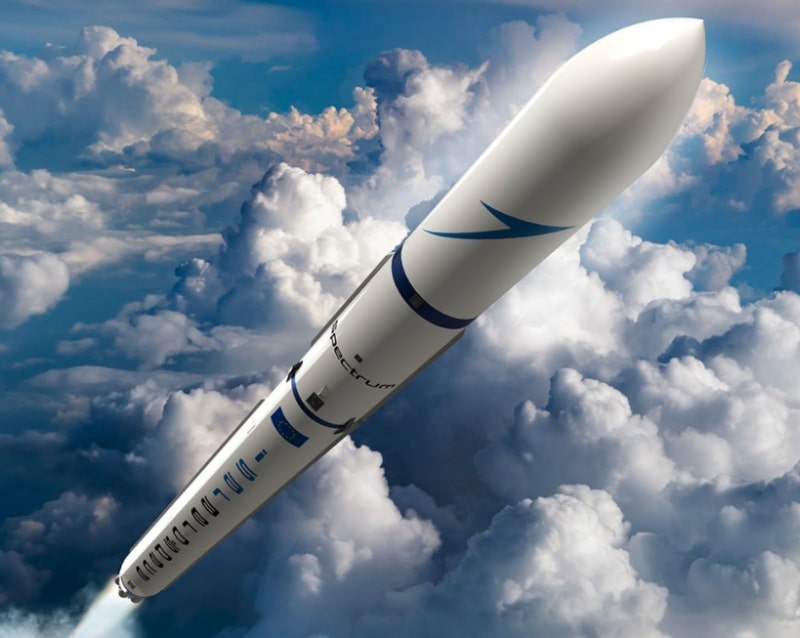 The agreement marks a significant partnership in the European NewSpace industry and is a strong example for the development of the European space ecosystem
We are happy to sign a launch agreement with Isar Aerospace. This is another milestone in our mission to make space accessible for everyone and we are happy to push the concept further with a strong EU partner. The Shared Satellite Service is a paradigm shift in the way we operate in orbit. It has never been so easy to get your sensors to space and operate them. We are excited about our customers, and we will continue to support their innovations at the final frontier
Raycho Raychev, Founder & CEO of EnduroSat
EnduroSat is one of the fastest growing space companies in Europe. Through the Shared Sаtellite Service, the company aims to provide visionary entrepreneurs, scientists, and technologists easy access to space, helping them to drive innovation at this final frontier.
The company's software-defined NanoSats enable plug & play payload integration and open unique capabilities to fly fast and improve the usage of technology in space. Furthermore, a cloud-based user interface allows for data control and command.
Just recently the company received EUR 10 million in funding from the European Investment Bank (EIB), underlining its value for the European space industry.