Slow connection?
Disable video
EnduroSat designs, builds and space-qualifies new generation of CubeSat platforms for a range of missions from Earth orbit to Solar System exploration. The focus is on swarm satellite applications and inter-satellite connectivity.
EnduroSat has in-house production, assembly and quality-assurance capability. Our team has unique competence in creating demanding R&D solutions and customer-specific systems and satellite modules.
ENDUROSAT OFFERS UNIQUE CUSTOMIZED SOLUTIONS FOR
EDUCATIONAL AND COMMERCIAL SPACE PROGRAMS
Space Qualification and Testing
ENDUROSAT
1. Time for configuring: 5 min.
2. Production time: 5 days
3. Full compatibility with other systems on the market
4. Performance/Price: 5X
5. Complete guarantee for all modules/systems
6. Full verification and testing campaign on all modules
COMPETITION
1. Time for configuring: unclear
2. Production time: 6-8 weeks
3. Limited compatibility
4. Performance/Price: 1X
5. No additional guarantee for the modules/systems
6. Full verification and testing campaign on all modules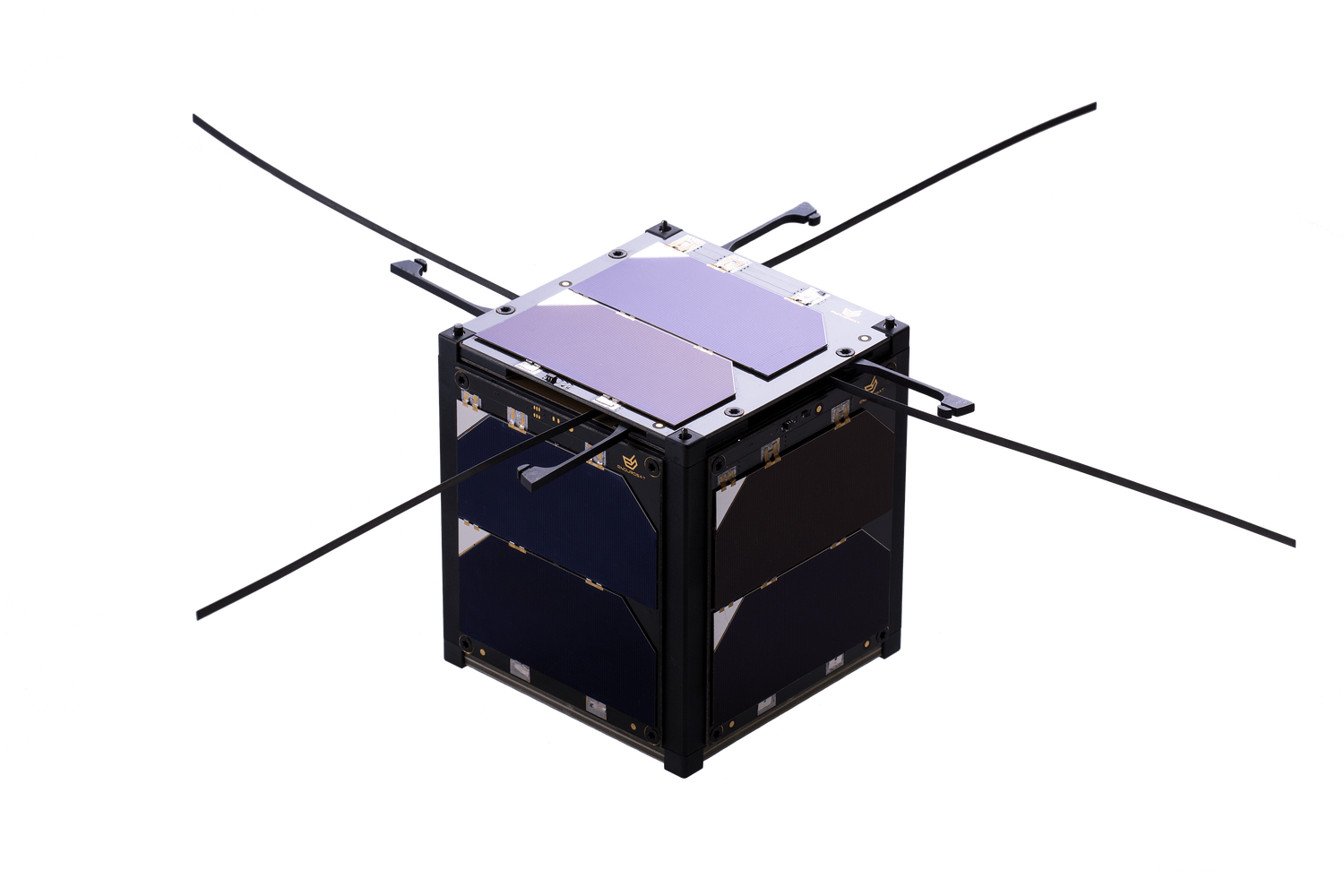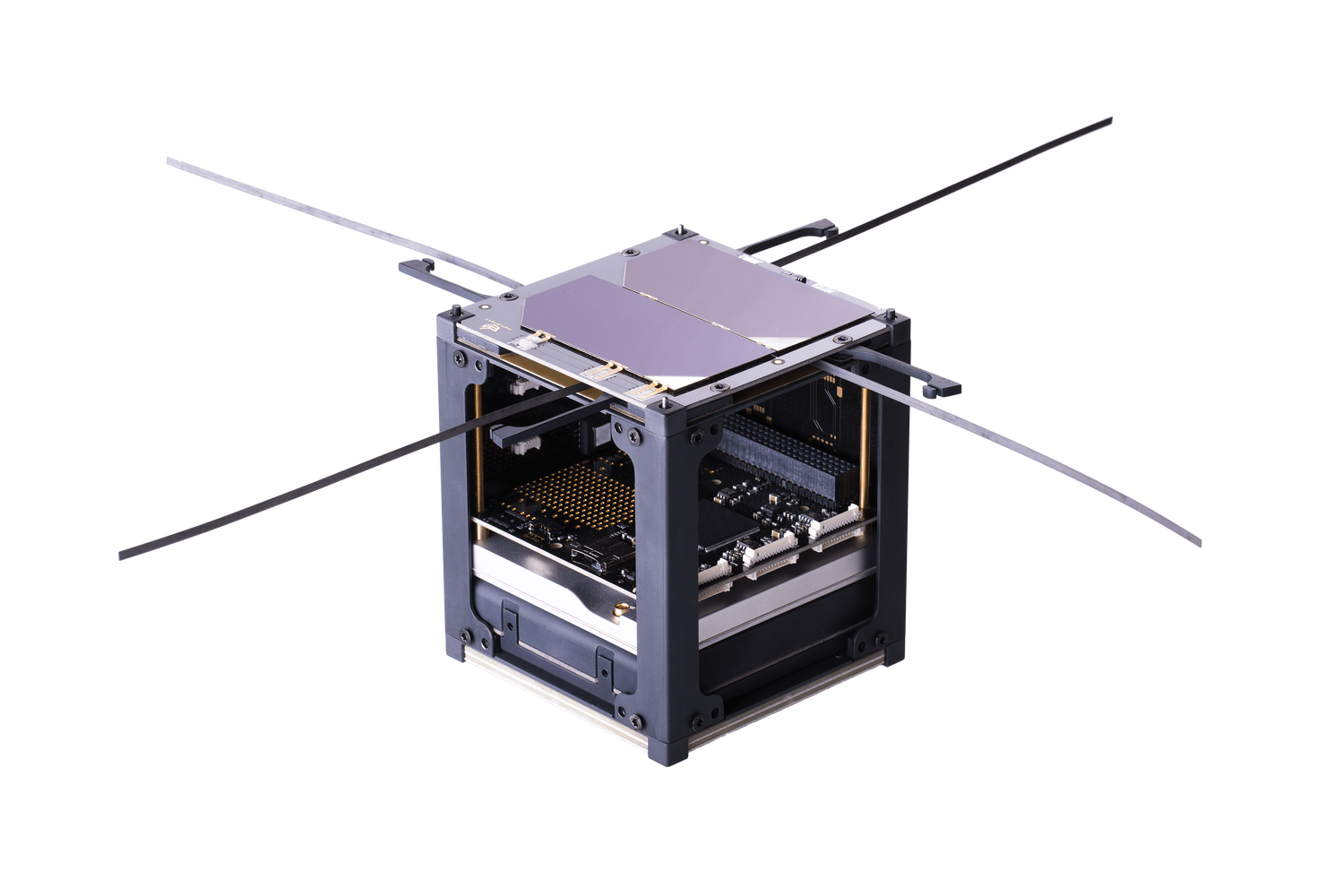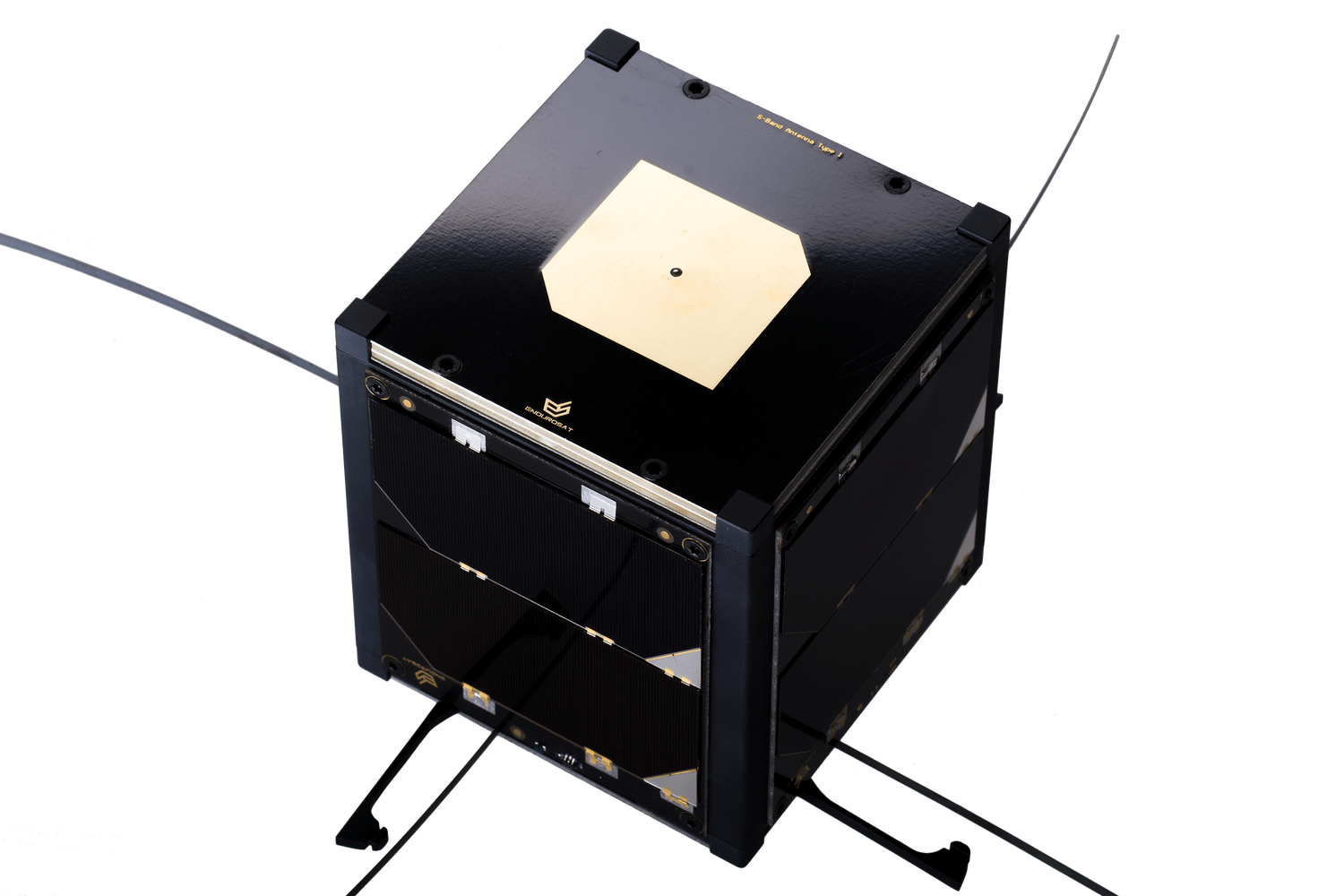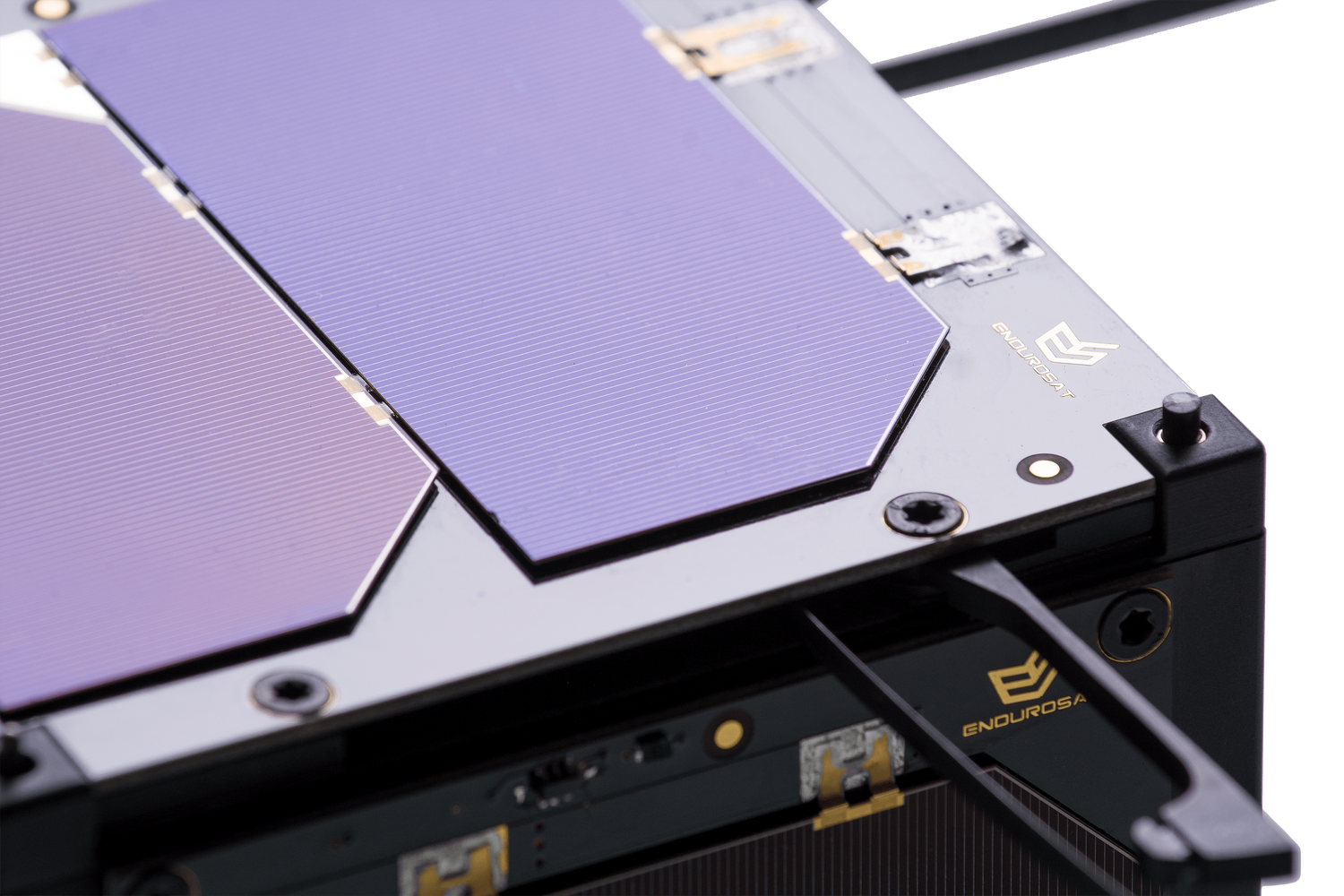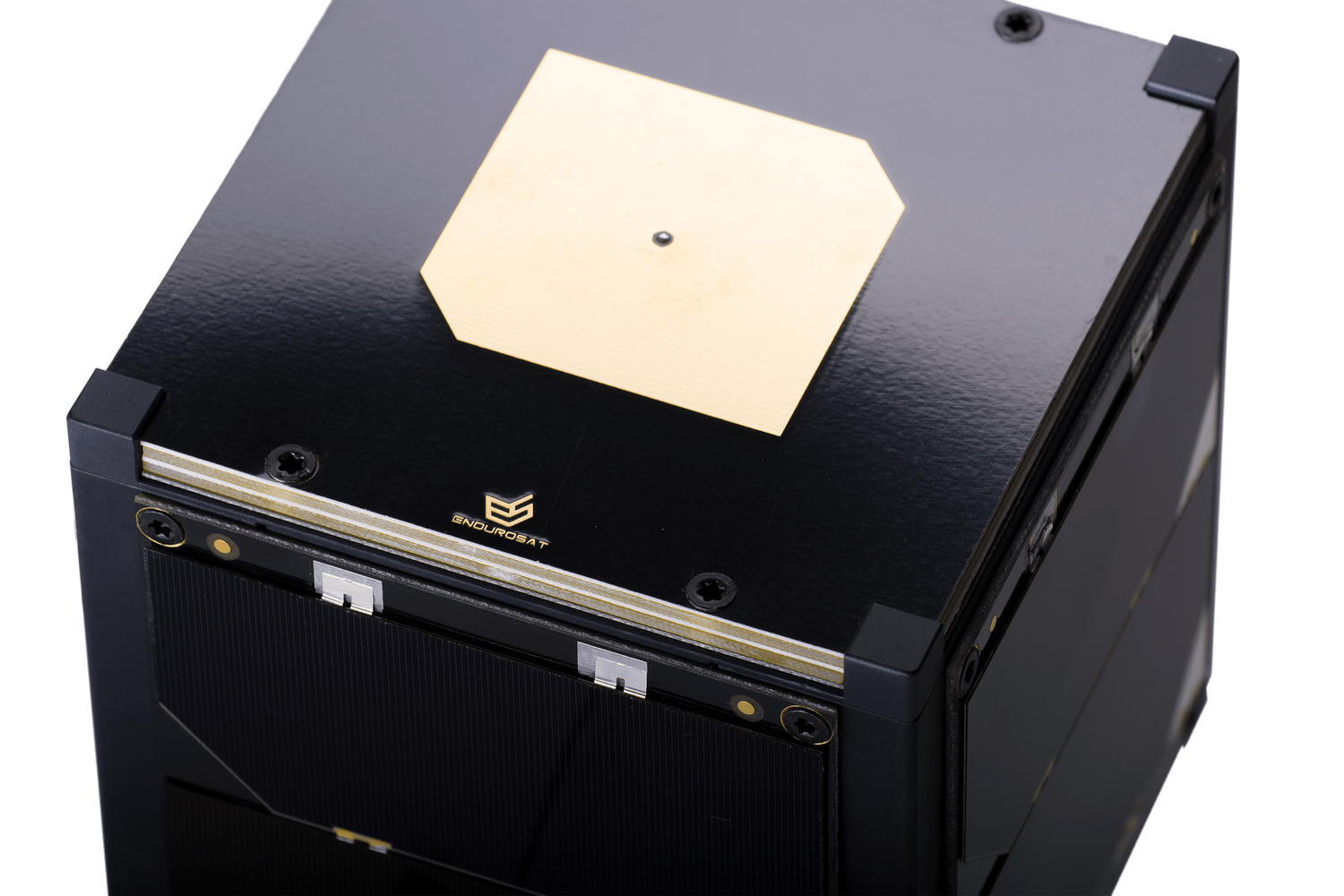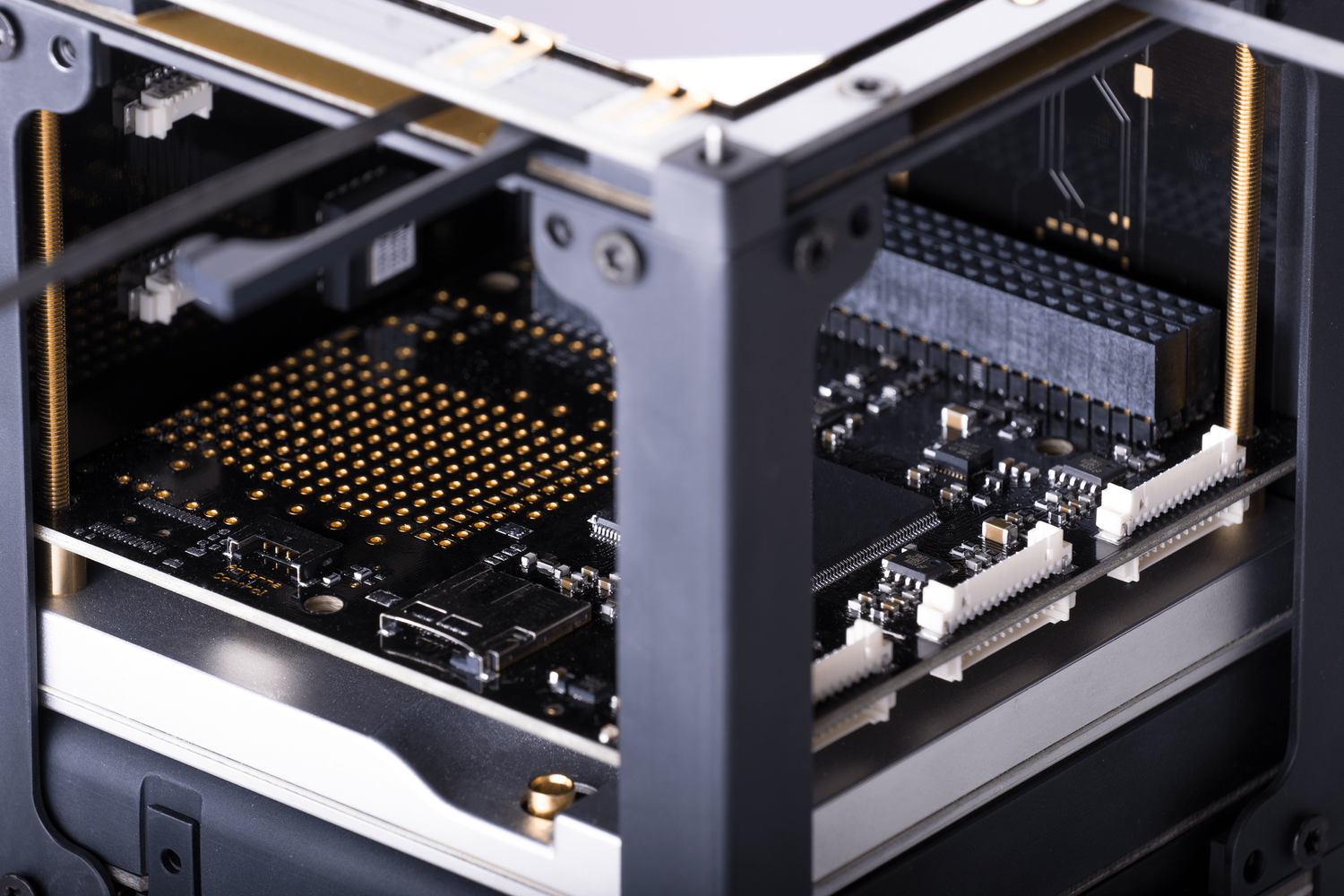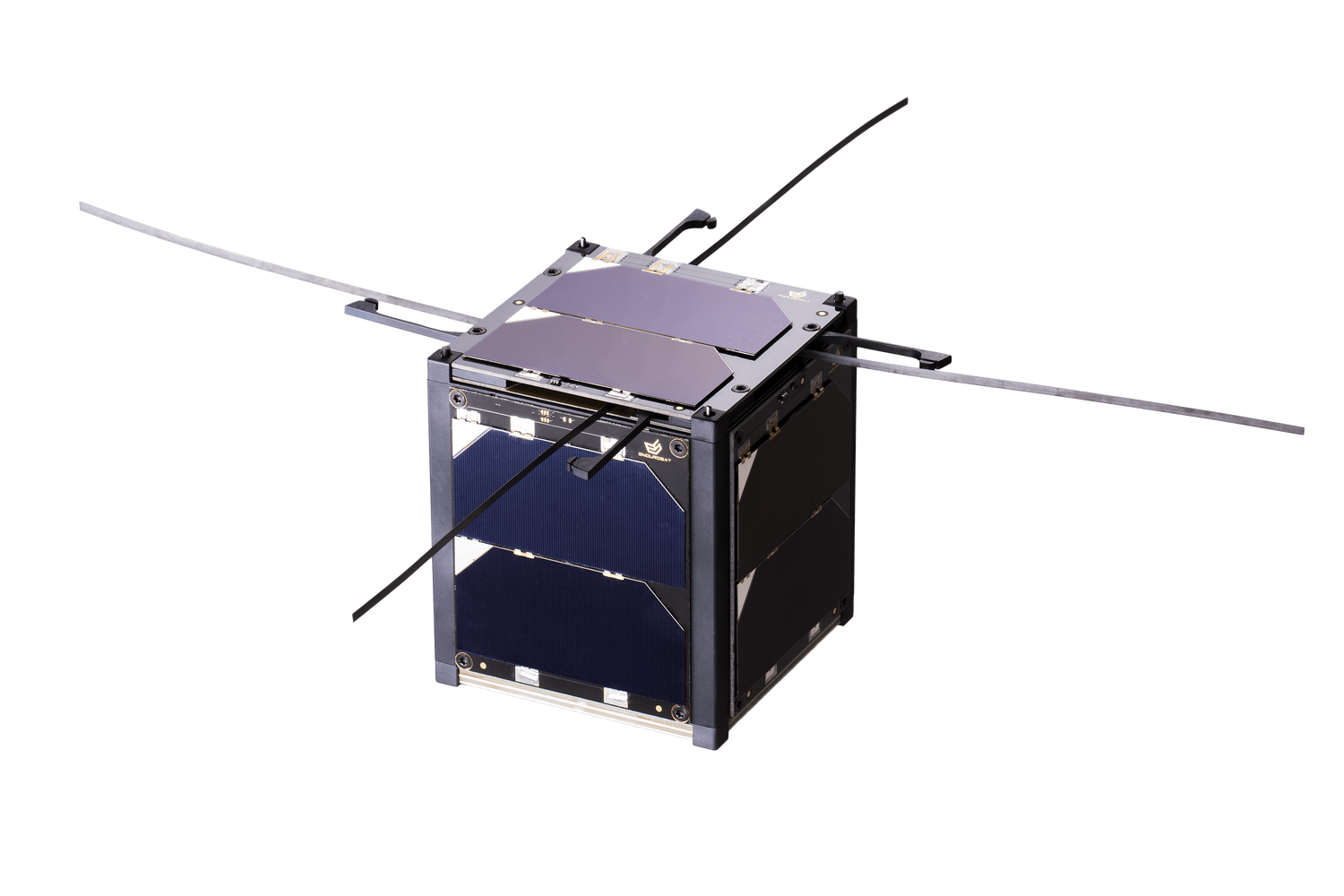 Business advantages
Unique selling points
5 MIN to CONFIGURE a CubeSat
5 DAYS DELIVERY TIME
COMPLETE WARRANTY PROGRAM
HIGHEST PERFORMANCE / PRICE on the market – up to 5X improvement
IN-HOUSE PRODUCTION and ASSEMBLY: Mass production capability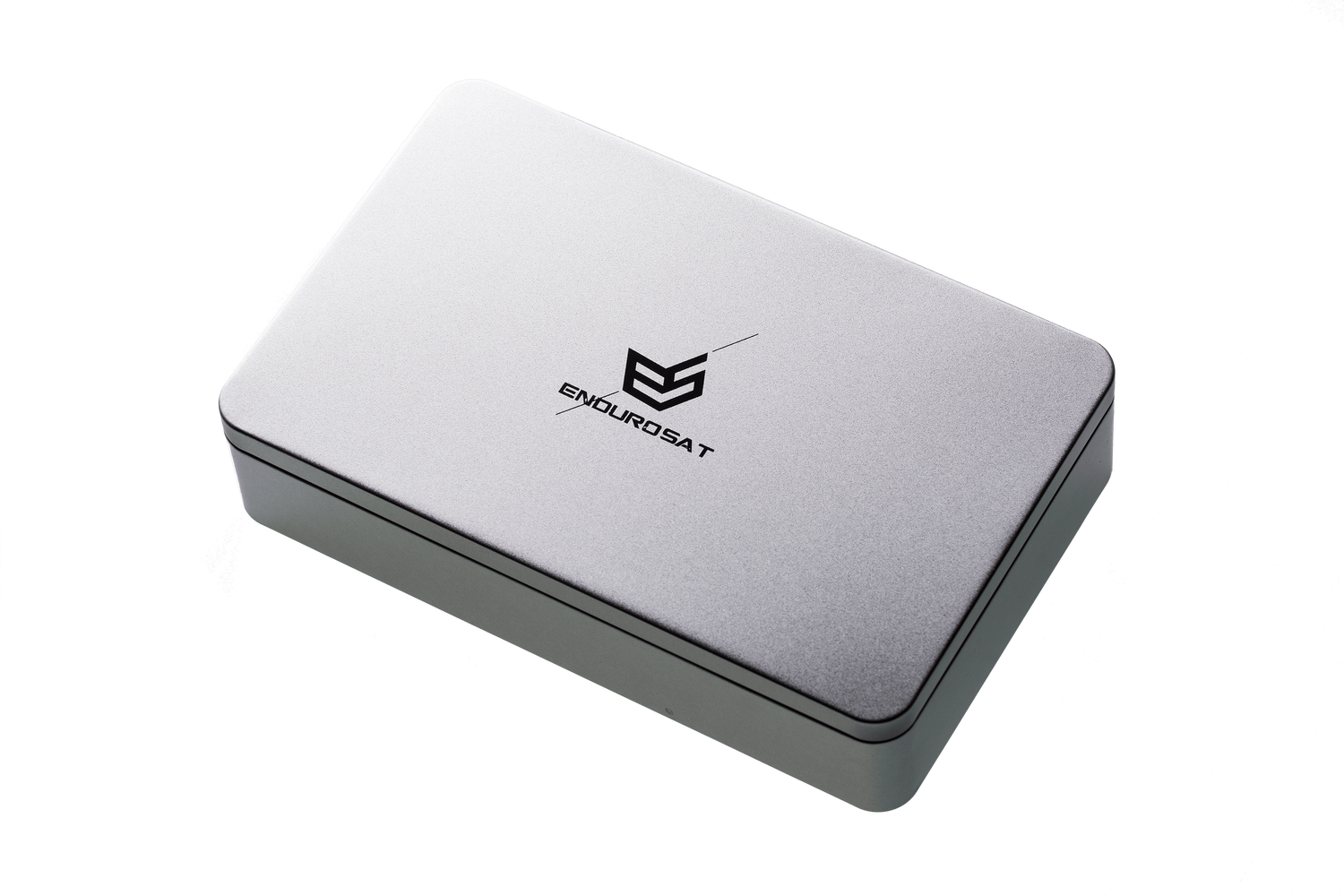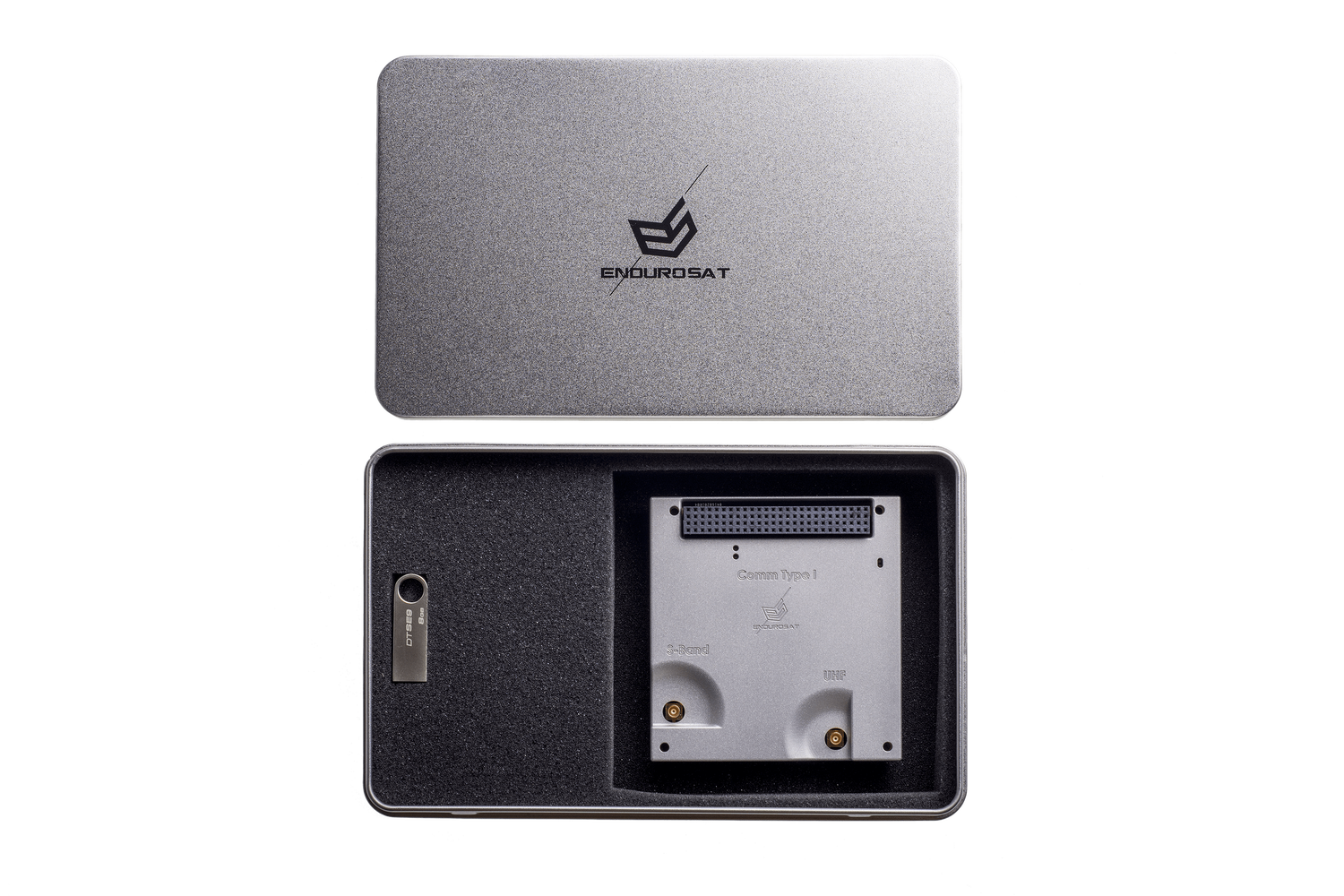 Tech advantages
Technological progress in motion
THE LARGEST PAYLOAD VOLUME: 1U CubeSat = 0.5U Payload & 1.5 U CubeSat = 1U Payload
COMPLETE REDUNDANCY: All subsystems have redundancy and safety features
PLUG & PLAY SOLUTION: Designed as a multipurpose platform
SPACE QUALIFIED on both ESA ECSS and NASA GEVS standards
PRODUCED following the HIGHEST INDUSTRY STANDARDS